Your health is particularly important to us. That is precisely why we always keep the safety, security and well-being of our guests and employees in mind.
So that you can look forward to your well-deserved vacation, we have taken comprehensive precautions for you and your protection. 
SHOW TOGETHER WITH US
RESPONSIBILITY
For the safety of all guests and the entire KUNZMANN'S team, we kindly ask you to take the following measures from 4th April 2022:
...so that we can contain the pandemic as soon as possible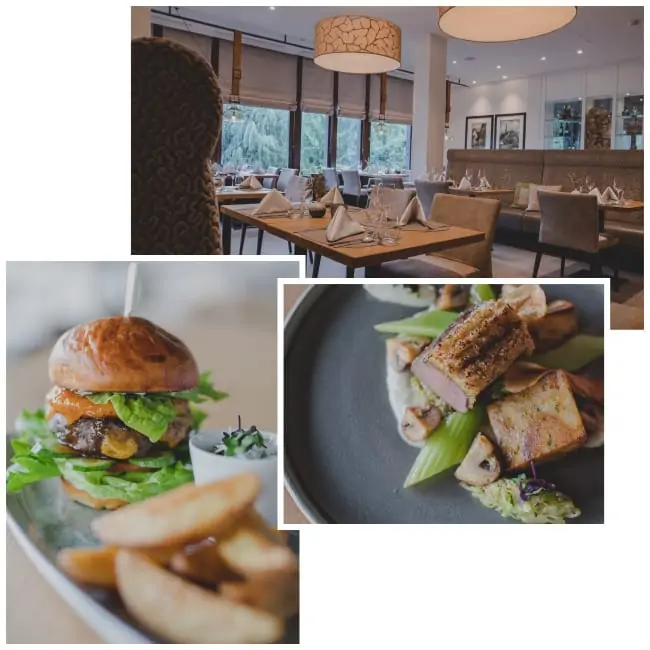 Current hygiene guidelines
In all areas of the hotel, we have taken measures ranging from active disinfection to passive information signs for a comprehensive hygiene concept. These are based on recommendations ofthe Bavarian State government, the hygiene concept for catering and accommodation of the Bavarian State Chancellery, and also the suggestion scheme of the Bavarian Hotel and Restaurant Association, the Trade Association Food and Luxury Food and the Carl-Korth-Institut.