Your health is particularly important to us. That is precisely why we always keep the safety, security and well-being of our guests and employees in mind.
So that you can look forward to your well-deserved vacation, we have taken comprehensive precautions for you and your protection. 
SHOW LOVE, KEEP YOUR DISTANCE
This way we can welcome you as our guests
and for the safety of all guests and the entire KUNZMANN'S team you need - according to the current government requirements, effecitve on 16th November 2021:
Proof of a fully completed Covid 19 vaccination (if it has been at least two weeks since your last vaccination appointment), or

Evidence of recovery from a previous SARS-CoV-2 coronavirus infection that occurred at least 28 days but not more than six months ago.

Prior to 16th November, an entreance is possible within a negative PCR-Test. Please note that at 7-day incidence above 35 you must be tested every 72 hours during your stay with us and pre-book your testing appointments early to avoid scheduling conflicts with treatments, start times, etc. 
SHOW LOVE -
KEEP YOUR DISTANCE
...so that we can contain the pandemic as soon as possible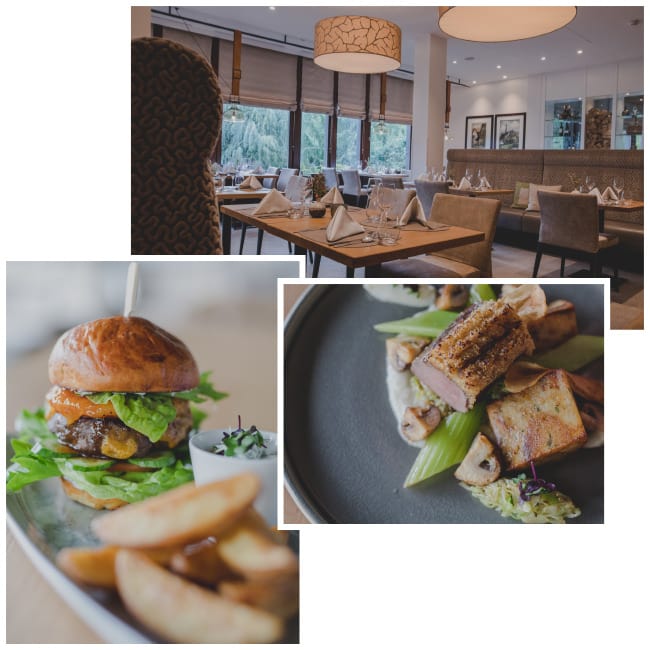 Current hygiene guidelines
In all areas of the hotel, we have taken measures ranging from active disinfection to passive information signs for a comprehensive hygiene concept. These are based on the Bavarian Infection Protection Measures Ordinances, the hygiene concept for catering and accommodation of the Bavarian State Chancellery, and also the suggestion scheme of the Bavarian Hotel and Restaurant Association, the Trade Association Food and Luxury Food and the Carl-Korth-Institut.
But for this and despite the current situation, our entire hotel including spa area, the entire gastronomy in the restaurant GREGOR | 1926 and our Ayurveda department has opened again for you from June 11, 2021. Treatments will take place without restriction.