Cooperation
at the highest level
We are pleased to work with professional partners who share their values and visions with us. In doing so, they support us in transforming KUNZMANN'S Hotel into a retreat for our guests that feels like home. When selecting our partners, we place particular emphasis on quality and regionality.
Winery Max Müller
Volkach
We have been as closely intertwined with the self-proclaimed "wine freaks" of the Max Müller I. winery for generations, as the Müller family itself can only be with its love of wine and the steep slopes around the Volkacher Mainschleife. Back then, the "first Müller" Max still delivered his noble drops by horse-drawn carriage before he went to our KUNZMANN'S for a treatment. Not only this attachment, but also the credo of the winery Max Müller I. has persisted from this time: "Live for and with the wine, be connected to nature - preserve the beautiful and dare to try something new".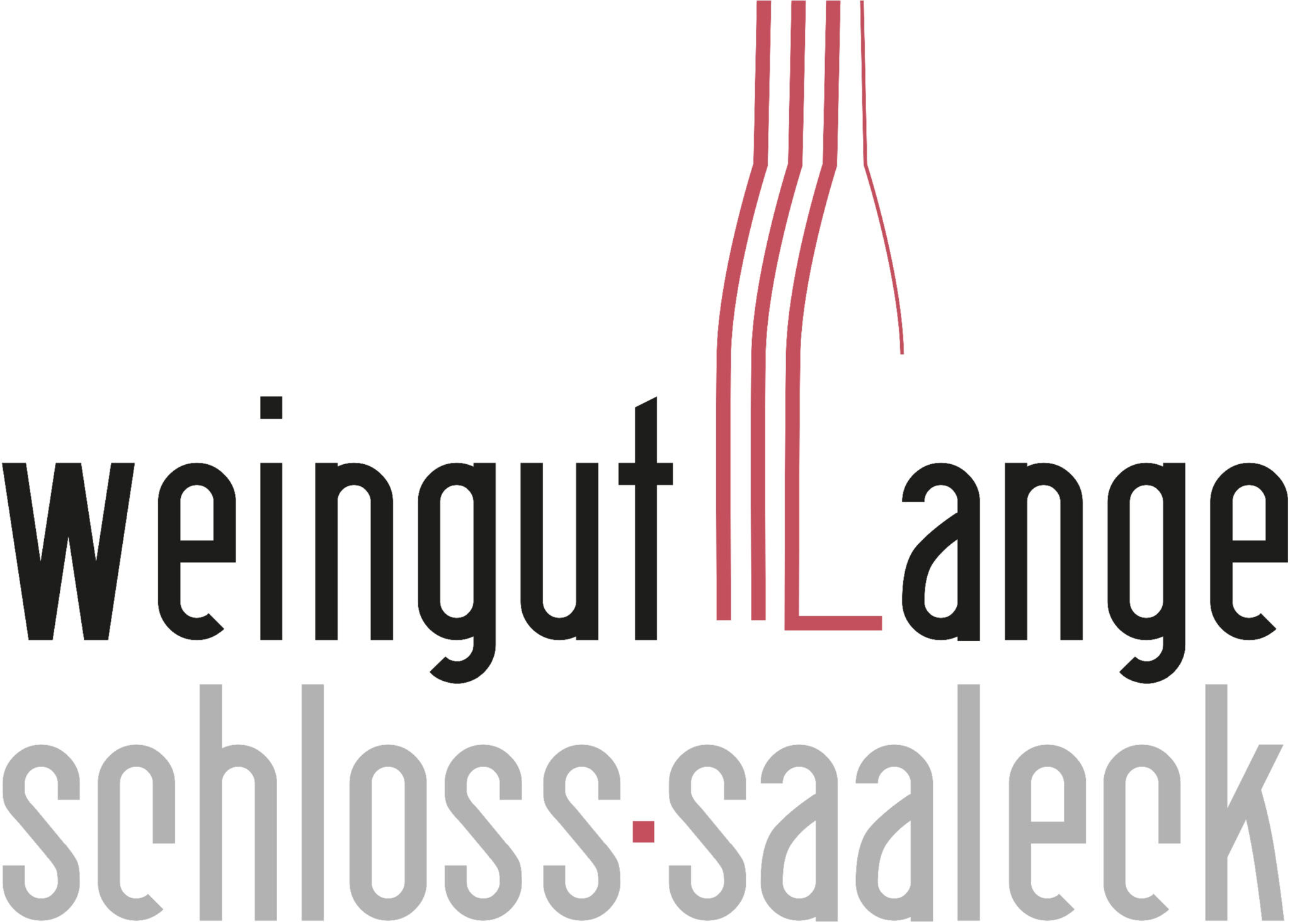 Winery Lange
Hammelburg
It's "naturally wild" in our wine cellar- We can proudly say that about the wines of Thomas and Ulrike Lange from the Schloss Saaleck winery in Hammelburg, the oldest Franconian wine town. Because each of their vines on nineteen hectares in historically very significant sites is managed purely organically by the Lange family. There is no truer sophisticated wine that has its place among internationally awarded organic wines. For over ten years it has found its home with us at KUNZMANN'S.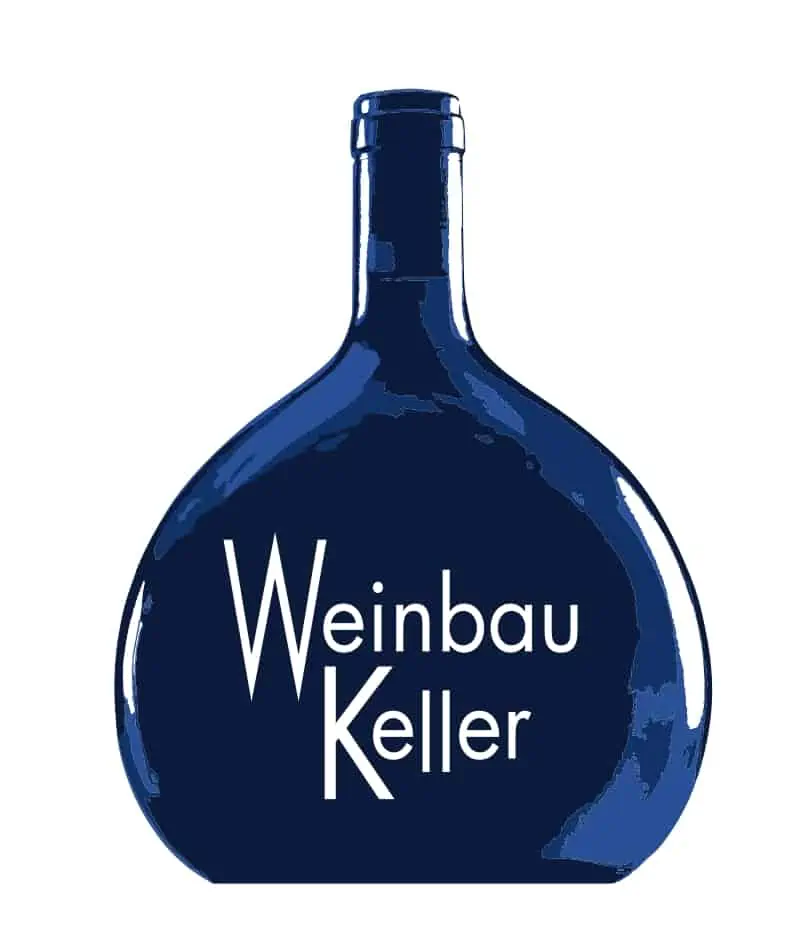 Weingut Max Müller
Volkach
If you think that we already have enough of our wine friends and the joys they bring, you're in for a surprise: We have them all in the cupboard - including the wines and noble drops in the form of brandies of the Keller family. The Keller's are also gourmets by tradition and have been making the most of approximately eight hectares of vineyards on the Ramsthaler St. Klausen steep slopes for three generations. Through their work, the Keller's have earned their regular place on our KUNZMANN'S wine list.

Fine distillery Bischof
Wartmannsroth
Franziska "Franzi" Bischoff has not only inherited her skills in the fourth generation, but also the passion to make something extraordinarily remarkable from the raw materials of the Franconian homeland. You can almost taste the charisma and energy she puts into her products as a sommelier, distiller, master builder and mother. From the fallen fruit meadow to the mash, from distilling to bottling, all of it carries her heart and that of her family. She herself speaks of a good feeling that her distillates are understood and in the best hands at KUNZMANN'S- And we feel the same way.
Bioteaque Chiemgauer tea manifactury
Traunstein
No, the Chiemgau is not really in the direct neighborhood of Bad Bocklet and certainly not in the Rhön. But for these special tea blends from the BIOTEAQUE manufactory, no way was too far for us. Those who really celebrate the pleasure of tea will experience their own land of milk and honey in this tea selection at any time of day at KUNZMANN'S. Armin Wagner and his Chiemgauer tea manufactory have made it their goal to combine the highest quality organic teas and alpine lifestyle with a good mood. If that's not a reason to look over the rim of the cup in the direction of the Alps.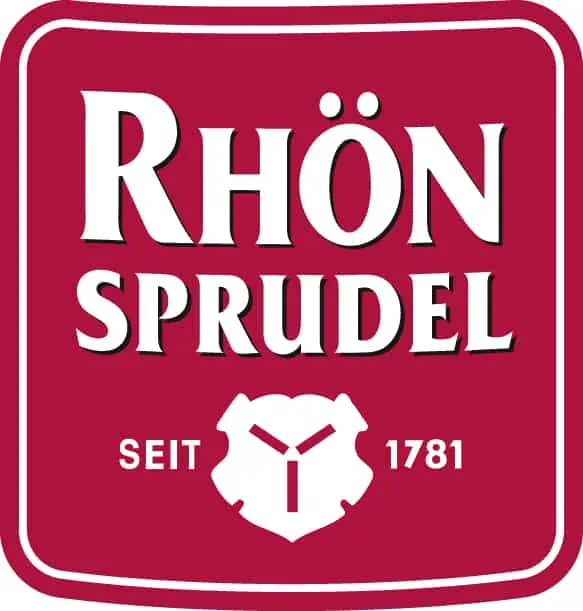 Rhön Sprudel
Oberelsbach
Water as the origin of life must not be missing in this round. Because the KUNZMANN'S considers itself lucky to be able to present this valuable resource directly from local springs for its guests with the Rhön Sprudel. Each sip is a reminder of the unique beauty of the Rhön's nature. Fresh from the Rhön biosphere reserve in organic quality by nature- This is also the bottler's commitment to the purity and quality of its product. Whether it is the first refreshment in the room, or the rounding accompaniment by the soft and harmonious taste with dinner and wine - this is how you taste the Rhön in its purest form.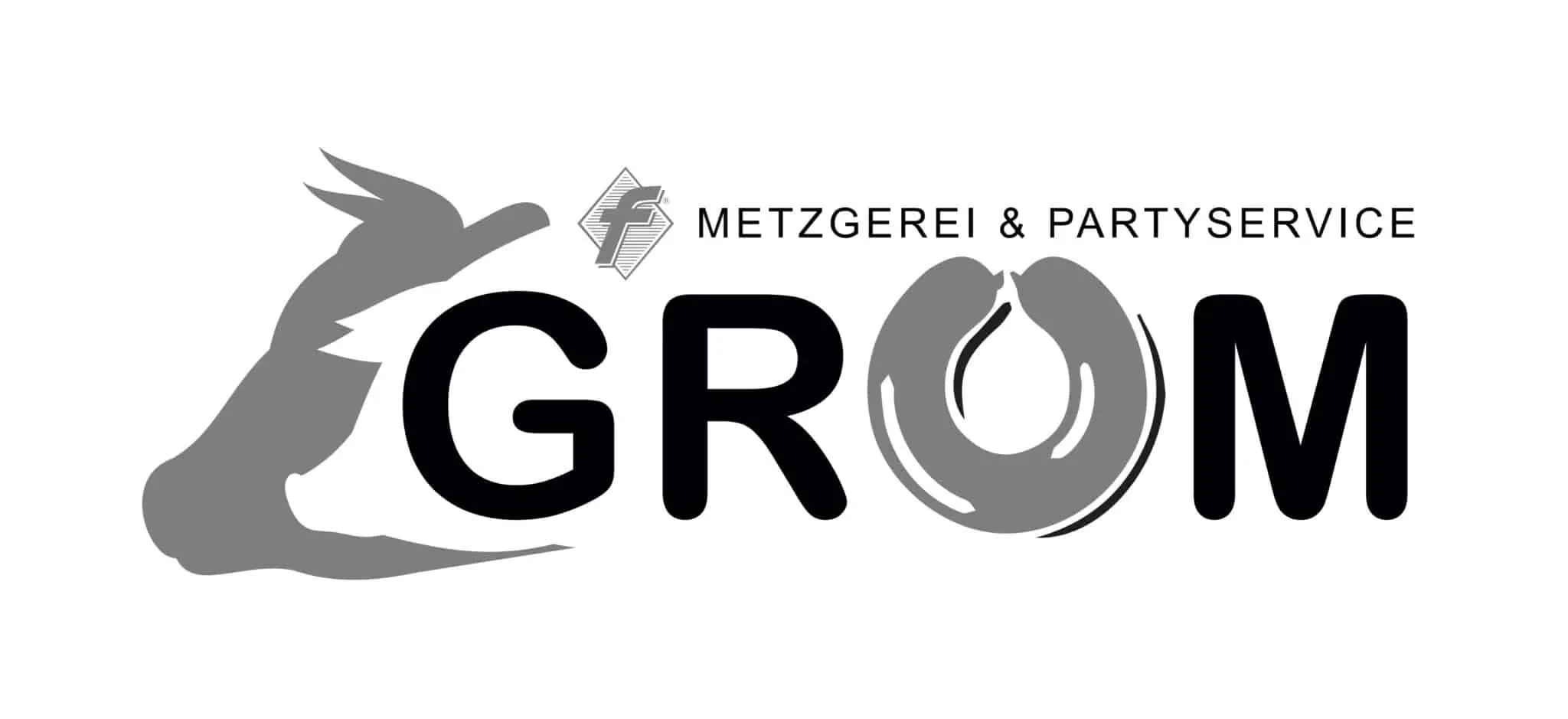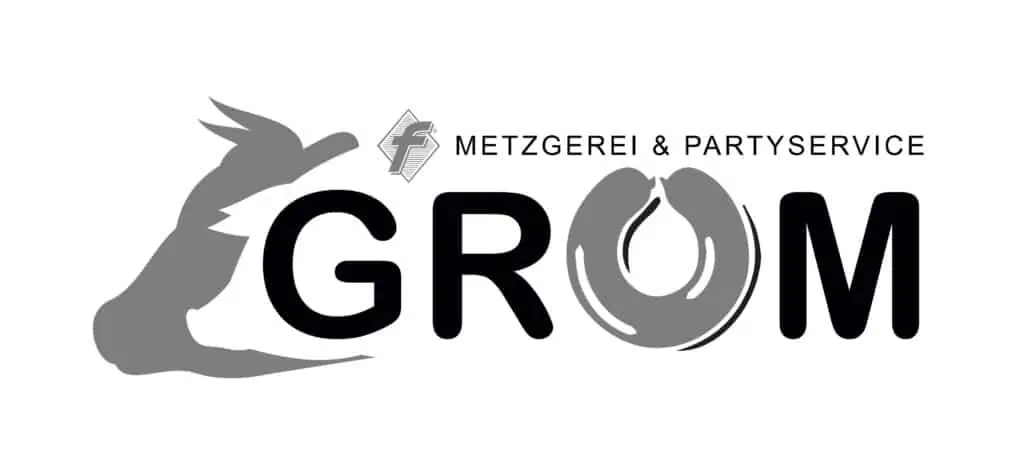 Butchery Grom
Bad Bocklet
When Ute Grom, as the senior boss, stops by for a quick espresso after a walk through the spa gardens, or when the whole Grom family comes over for brunch, it is precisely this bond that has accompanied us for more than 60 years. Because the Grom's are our local competence concerning sausage and meat specialities. Our guests will find the specialties of beef and pork as well as local game on our KUNZMANN'S breakfast buffet or on our barbecue grill at summer temperatures in the garden. And since solidarity is only mutual, we ourselves enjoy the delicious meat loaf rolls of our butchery Grom from time to time.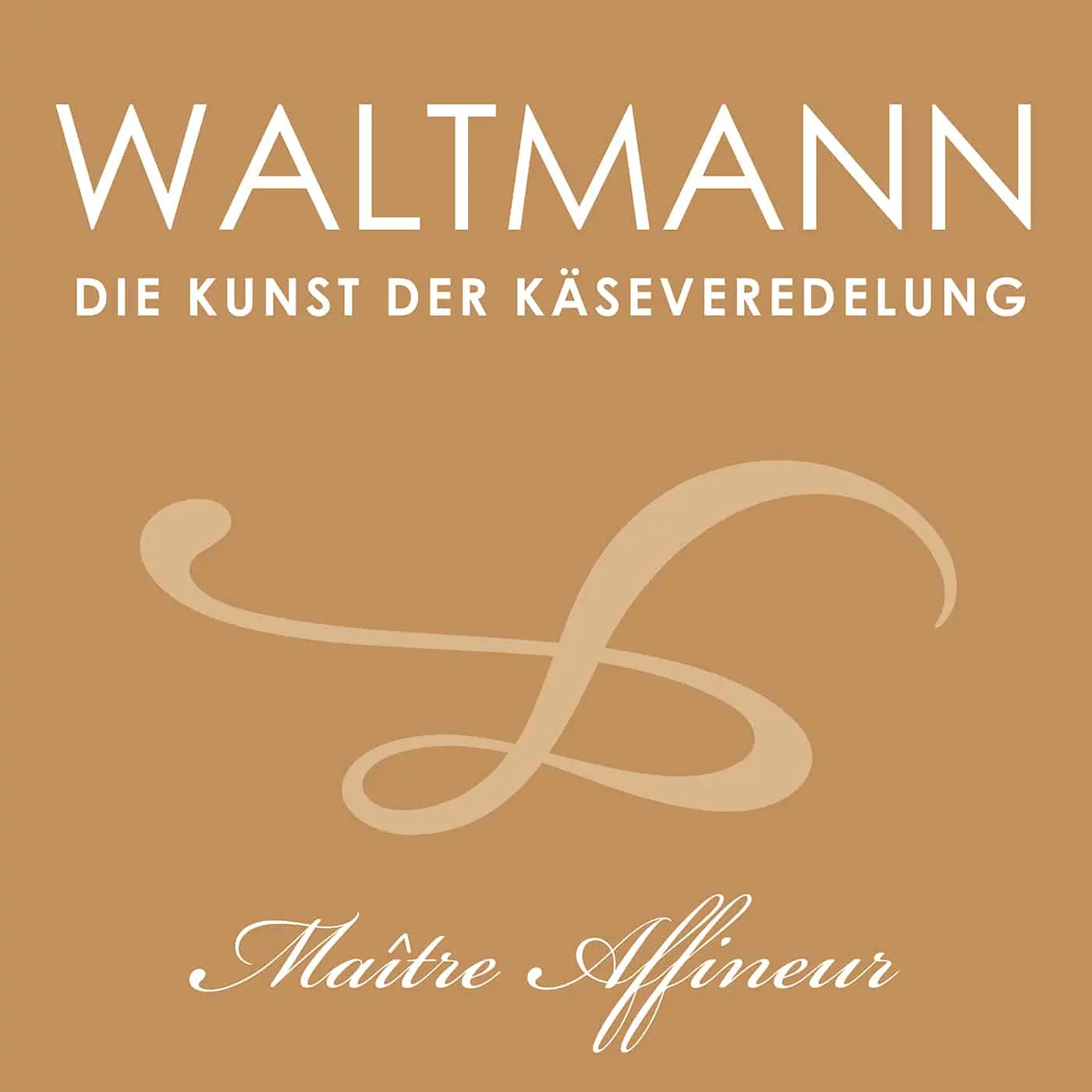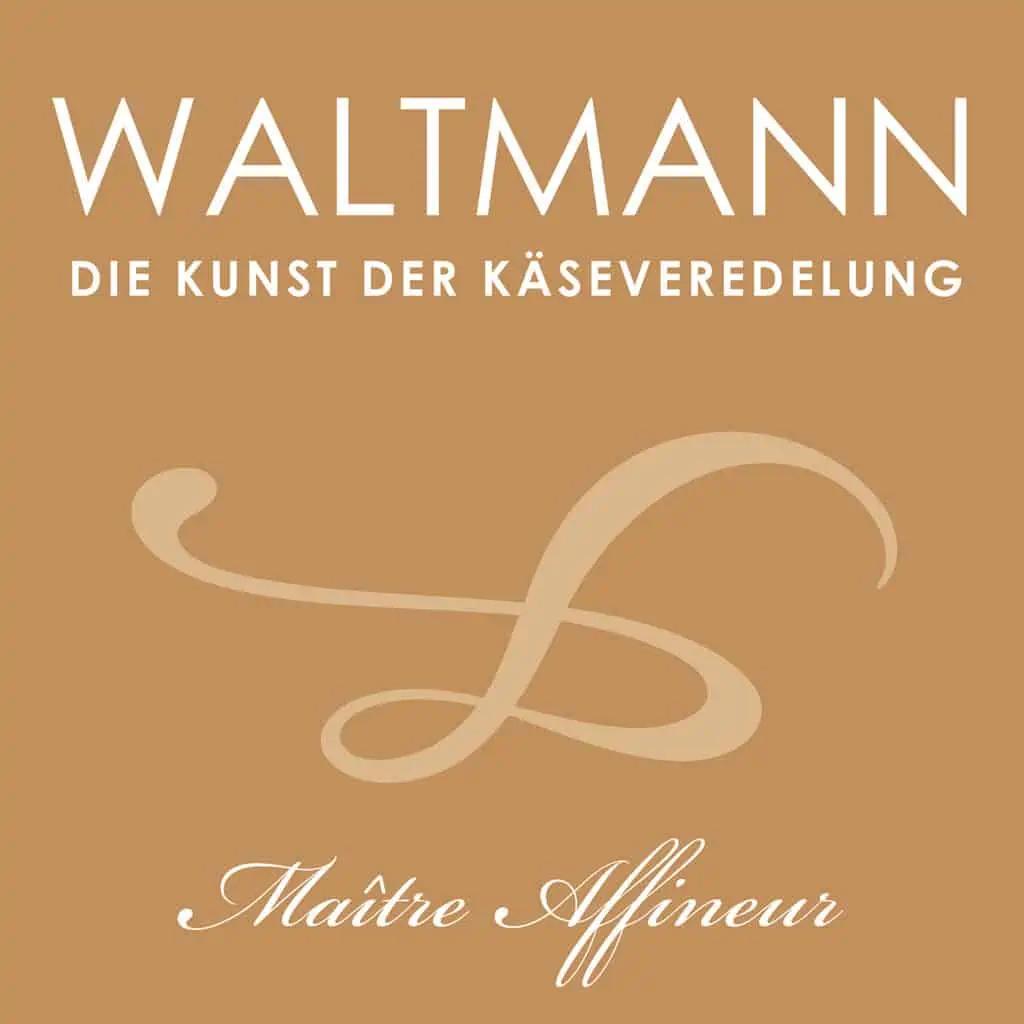 Affineur Waltmann
Erlangen
Cheese closes the stomach, as the well-known saying goes for the "grand finale" of the menu. For this, no lesser competence of affinage, the art of refining cheese, than that of Maître affineur Volker Waltmann is stored in our fromagier. His works of raw milk, goat's, sheep's and cow's milk cheeses are nestled there like unique treasures, which only develop their full volume of unique flavor with procedures such as turning in champagne, washing with Calvados or aging on straw. The perfect liaison with the KUNZMANN'S culinary art, and an experience for our guests.
Mönch fruit trade company
Bad Bocklet
When the green van arrives at our door on Monday morning, it has already been on the road for quite some time before sunrise to the wholesale markets of the region to deliver the best fruits, vegetables, herbs and berries for our KUNZMANN'S. And what is dearest to us comes directly from the MÖNCH fruit trade company to the table- The pure Rhön.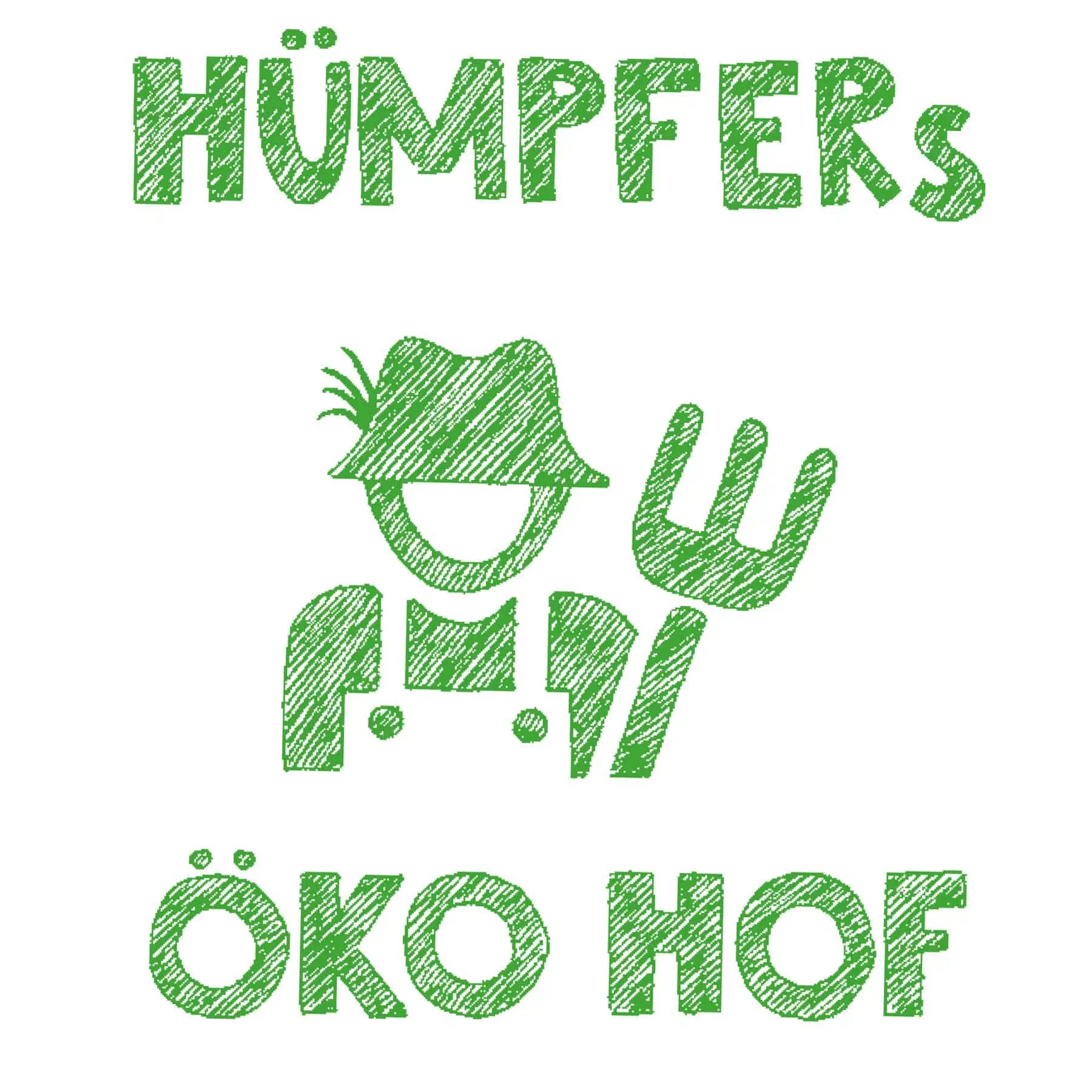 Hümpfer's Eco Farm
Bad Bocklet
The Eco Family Hümpfer from Bad Bocklet, that's Mario and Diana with their children Lorenz and little Fanny. With their average of 500 laying hens, they bring our guests at KUNZMANN'S vital & regional breakfast buffet the most delicious egg dishes daily, in certified organic quality, which you can taste with every bite.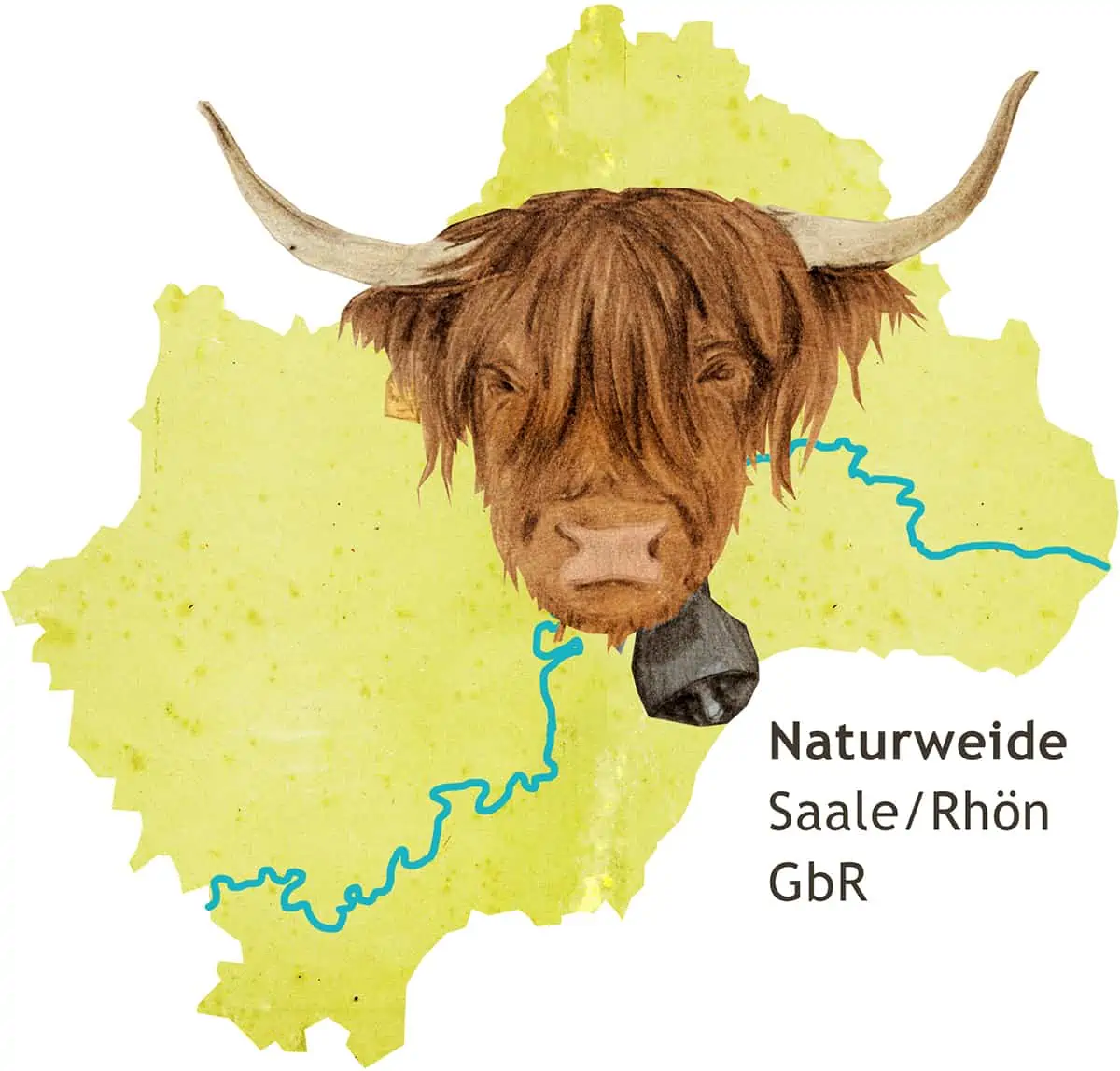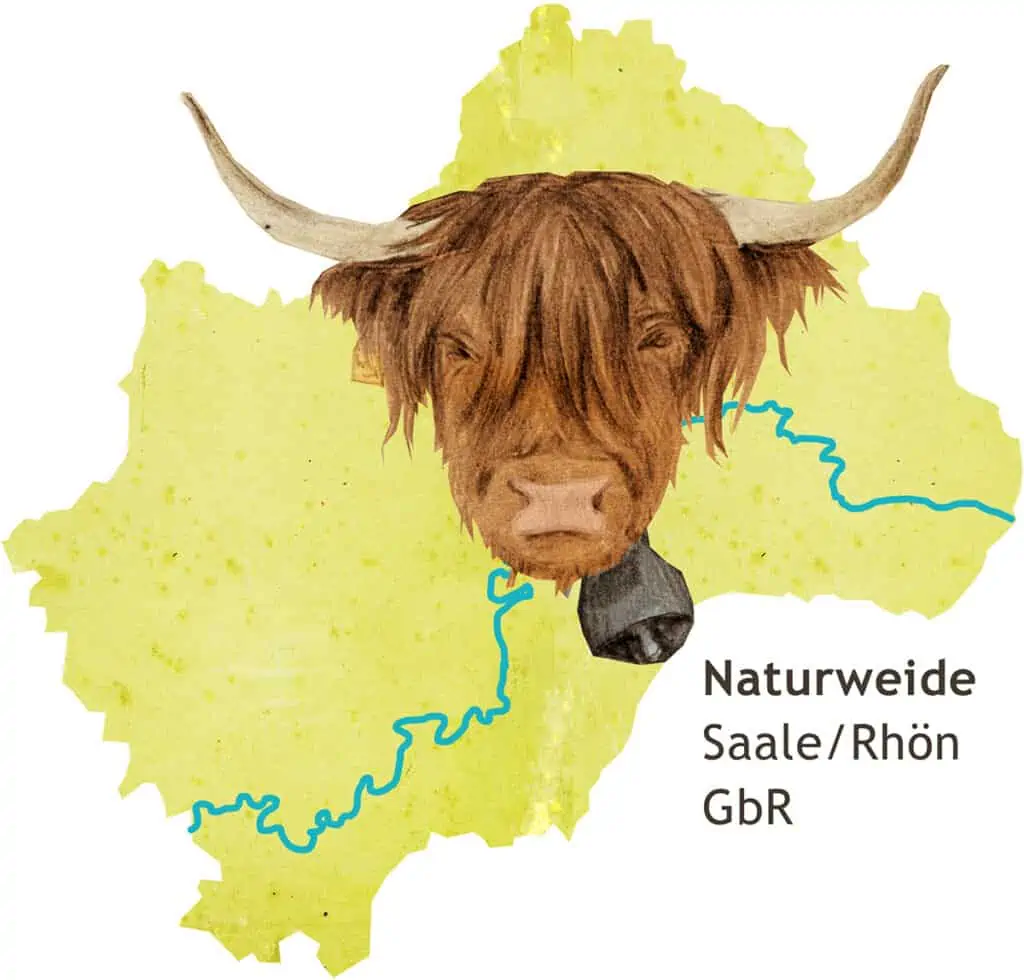 Edgar Thomas natural pasture Saale/Rhön GbR
Nüdlingen
Edgar Thomas is a unique Rhön man and a farmer with heart and soul. Together with his partner Florian Memmel, he has set himself no lesser goal than to preserve extensive areas in our Rhön homeland through high-quality products and sustainable grazing. To this end, he has specially introduced Scottish Highland cattle to the Rhön pastures and keeps his animals respectfully and species-appropriate on free-range Franconian pasture. Out of this respect, our KUNZMANN'S kitchen team creates well-tried & newly discovered dishes with the mild aroma of Scottish beef. In the same awareness, we, like Thomas, focus on the sustainable aspect of holistic processing.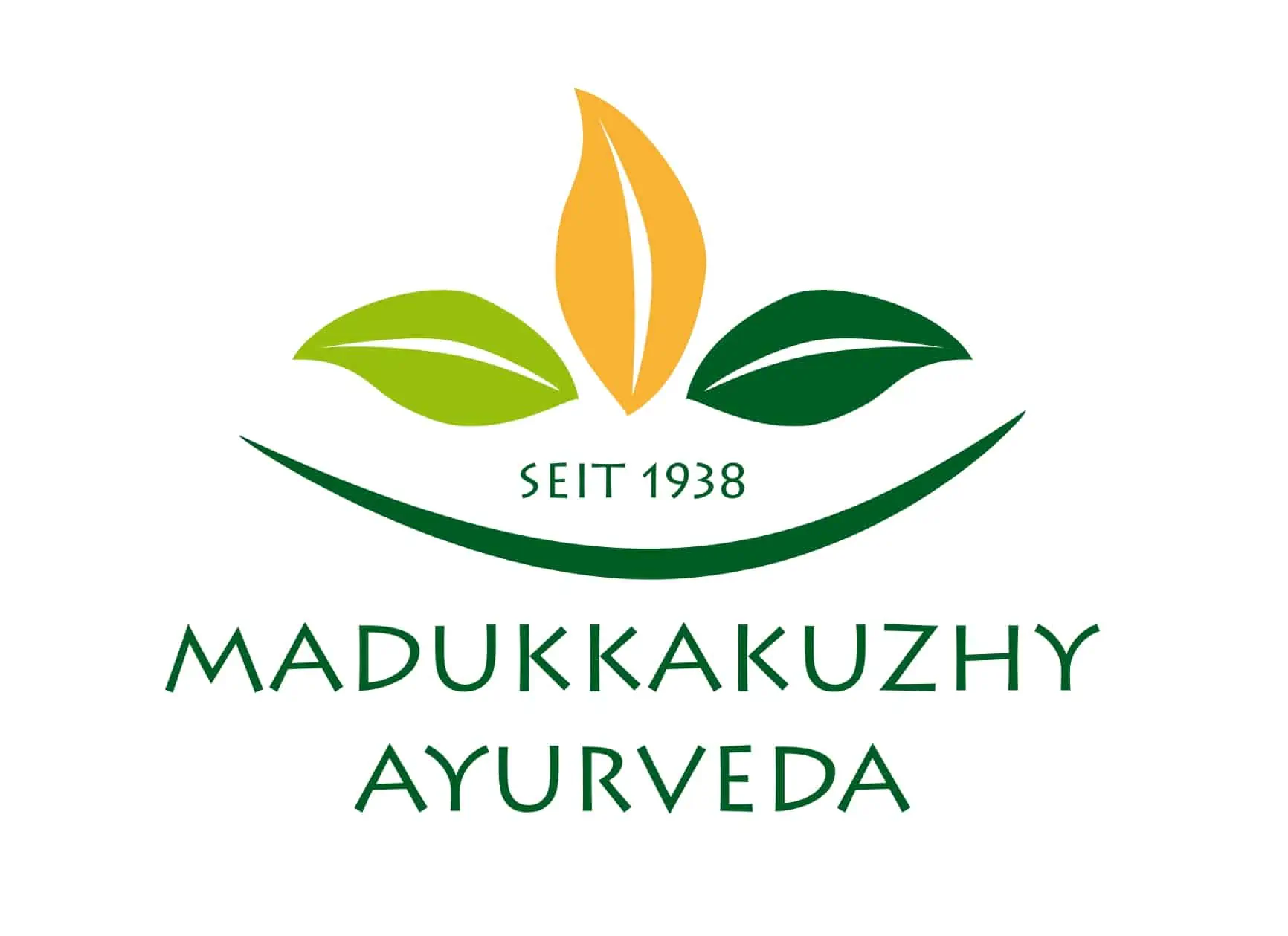 Maddukakuzhy Ayurveda
Bad Bocklet
To be under one roof and to achieve together only the best as a self-chosen standard for our common guests, is what we strive for with the Madukkakuzhy family, around Dr. Jobin Joy Madukkakuzhy, the medical director and Ebba-Karina Sander MBA of Sander Health at KUNZMANN'S. A partnership can hardly get closer than this. Ayurveda is the basis for our joint success, happy guests for over seven years now is our common goal.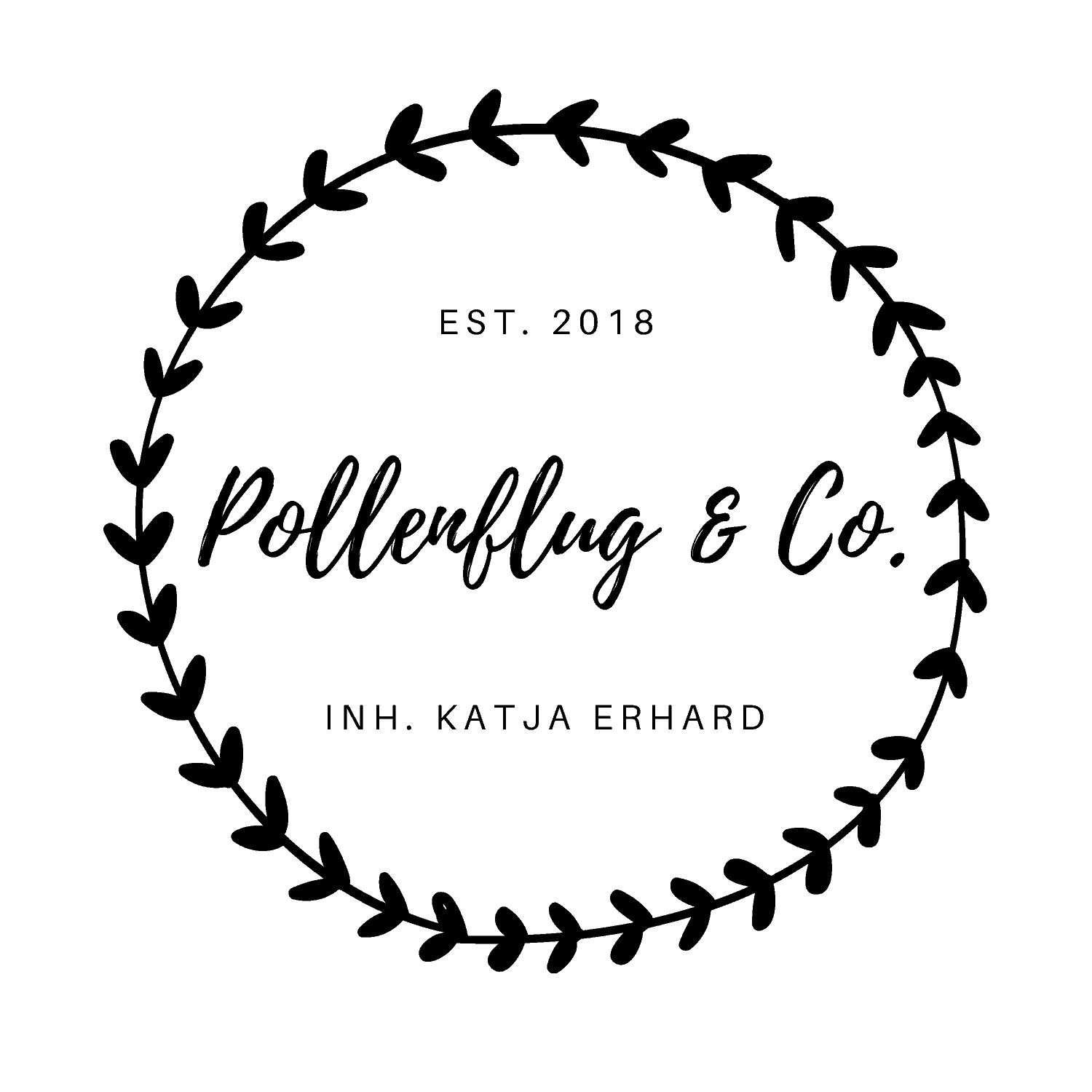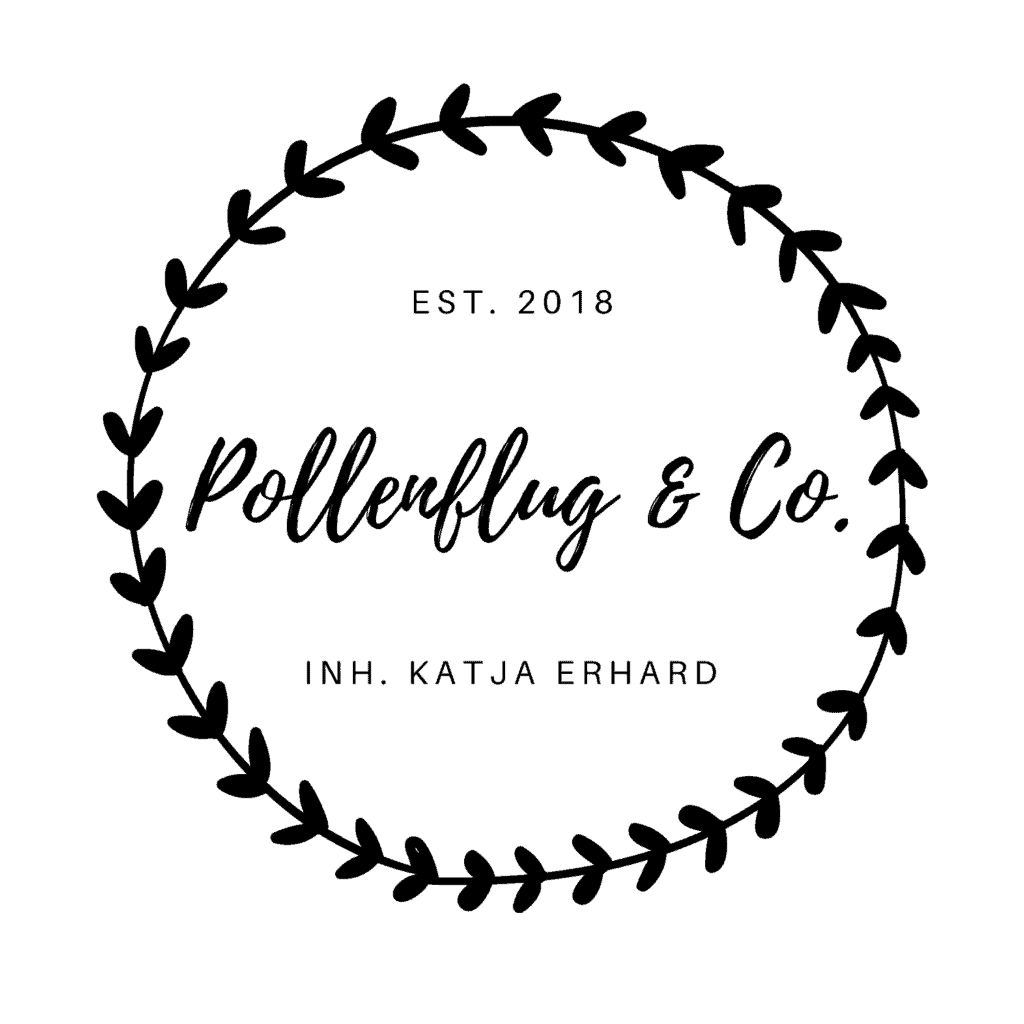 Pollenflug & Co.
Bad Bocklet
No less a name than Katja Erhard is hiding behind the natural process of spreading floral diversity in all manner of shape and color. With passionate enthusiasm, she has been in the floristry business for a quarter of a century and not only fulfills our guests' floral wishes at KUNZMANN'S with imaginative creations, but also beautifies the soul of our house.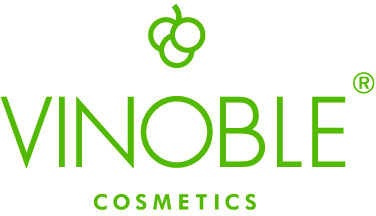 Vinoble Cosmetics
Fresing | Austria
It was in 1998, not so long ago, that Luise Köfer, the founder of Vinoble Cosmetics in her small southern Styrian wine village called Fresing, had a dream that she has been living ever since. Inspired by the wine hills, she started developing her own natural product line, using the best active ingredients of the grape in fruit and core. Thus, she not only created the perfect basis for sophisticated treatments in our KUNZMANN'S SPA, but also bridged the gap from wine region to wine region.
Ebenholz
Stolzenfels
When severe neurodermatitis accompanied him from childhood, Wolfgang Rindchen was forced to find the best care for his sensitive skin. "Researching the needs of stressed skin is one thing. But revolutionary solutions need even more: quality, time, as well as the best developers in the world - and above all: one's own passion." Through this passion, he has achieved his goal in three years of intensive preparation, research and development, and we are happy to offer our guests at KUNZMANN'S Spa this revolutionary, natural skin care series for men.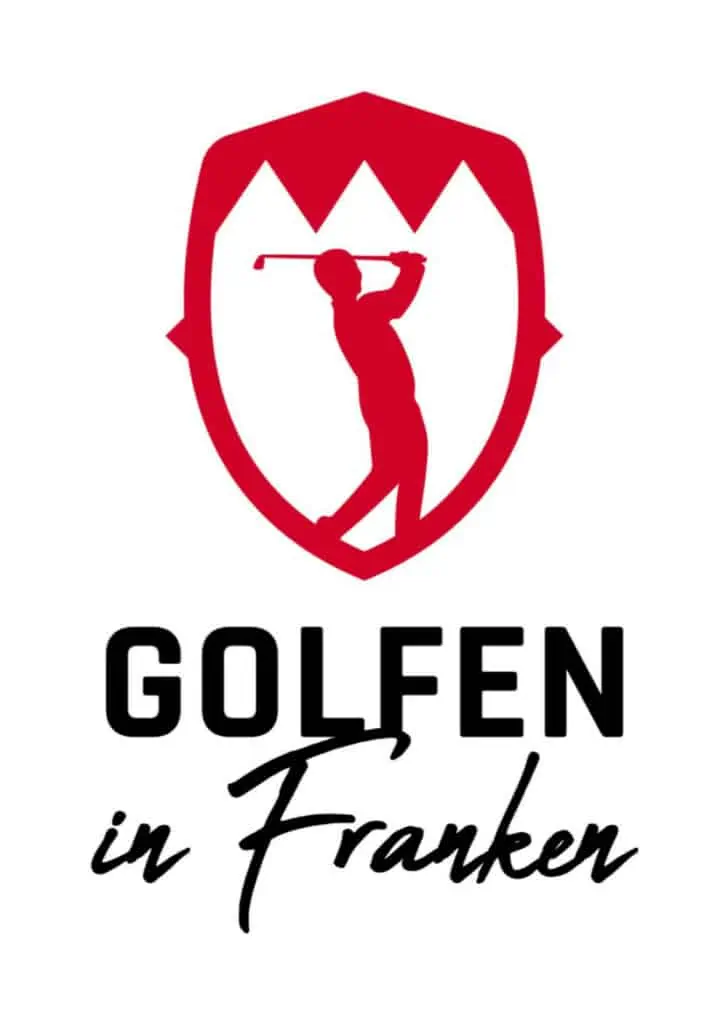 Golfing in Franconia
Franconia
If you are looking for something that suits our KUNZMANN'S, this sport should never be missing: Golf. As if they were vineyards, true rarities of well-kept greenways with nine or 18 holes nestle in the picturesque backdrops of Franconian nature in the middle of Germany. From Coburg to Haßberge, from Fulda to Kitzingen, these unique clubs of the most traditional ball sport gather under the banner "Golfing in Franconia", whose players find their personal clubhouse at KUNZMANN'S.
...more than just a wellness hotel in Bavaria!