YOUR TIME OUT AT KUNZMANN'S WELLNESS AND ACTIVE HOTEL
Are you an adventurer and can't help but try new things during your vacation? You always wanted to explore the beautiful Rhön? Or are you rather looking for wellness combined with a city trip? With us at KUNZMANN'S wellness hotel in Bavaria you don't have to decide. You have the choice of various sights, beautiful nature and varied leisure activities around our hotel.
YOUR TIME OUT AT KUNZMANN'S WELLNESS AND ACTIVE HOTEL
Our KUNZMANN'S wellness hotel has the perfect location for your wellness hotel vacation. Only a few kilometers away from cities like Würzburg and Bamberg with great sights, but still in the heart of the Rhön biosphere reserve, a wide variety of leisure activities await you at our hotel. See for yourselves!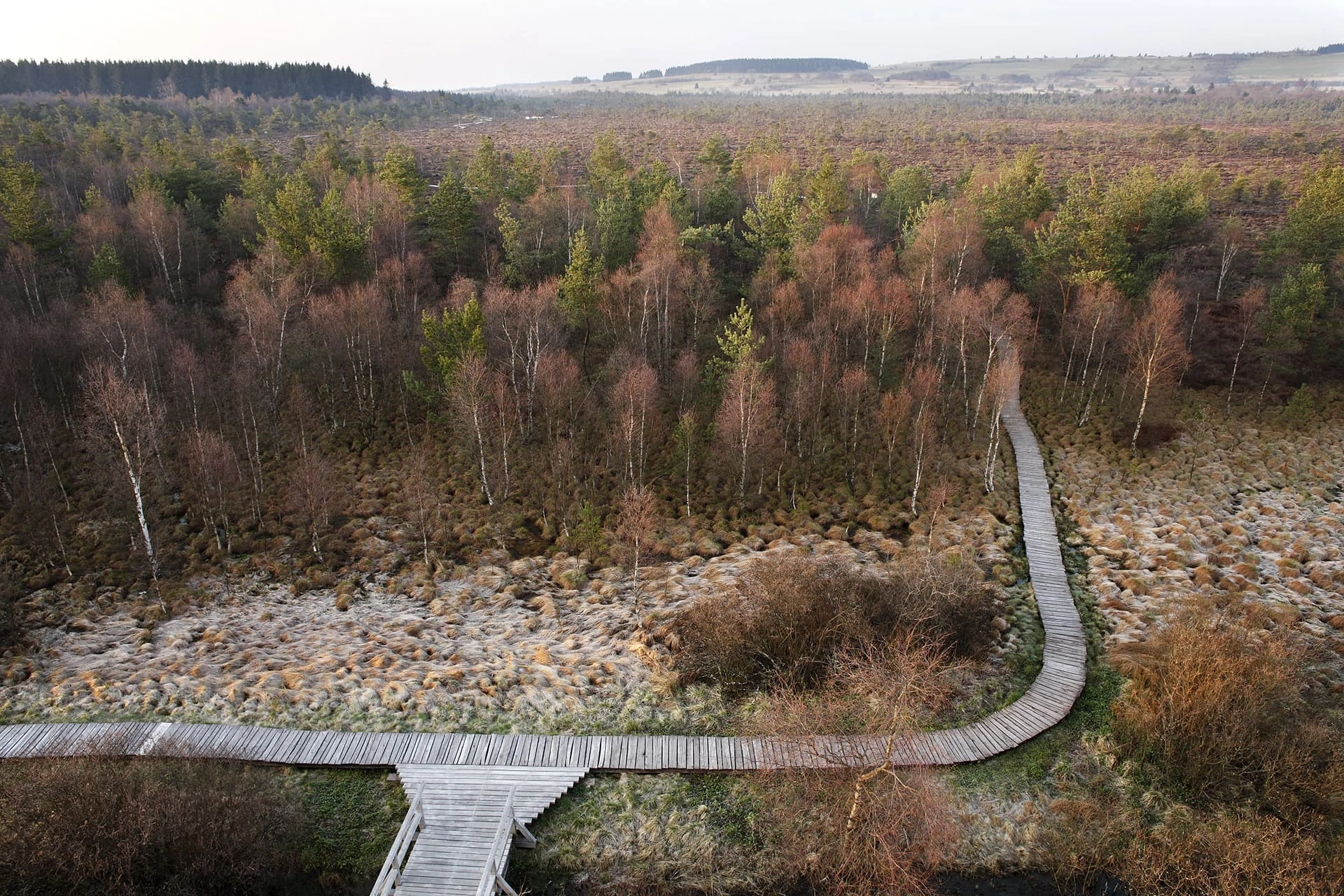 Explore the vast and hilly landscape of the Rhön biosphere reserve with its unique moors, the Kreuzberg as a hiking destination, the idyllically situated basalt lake and many other natural sights.
How about a shopping or sightseeing tour through Würzburg, a beer tasting in the historic old town of Bamberg, strolling among historic buildings in Bad Kissingen or a visit to the Franconian open-air museum in Fladungen?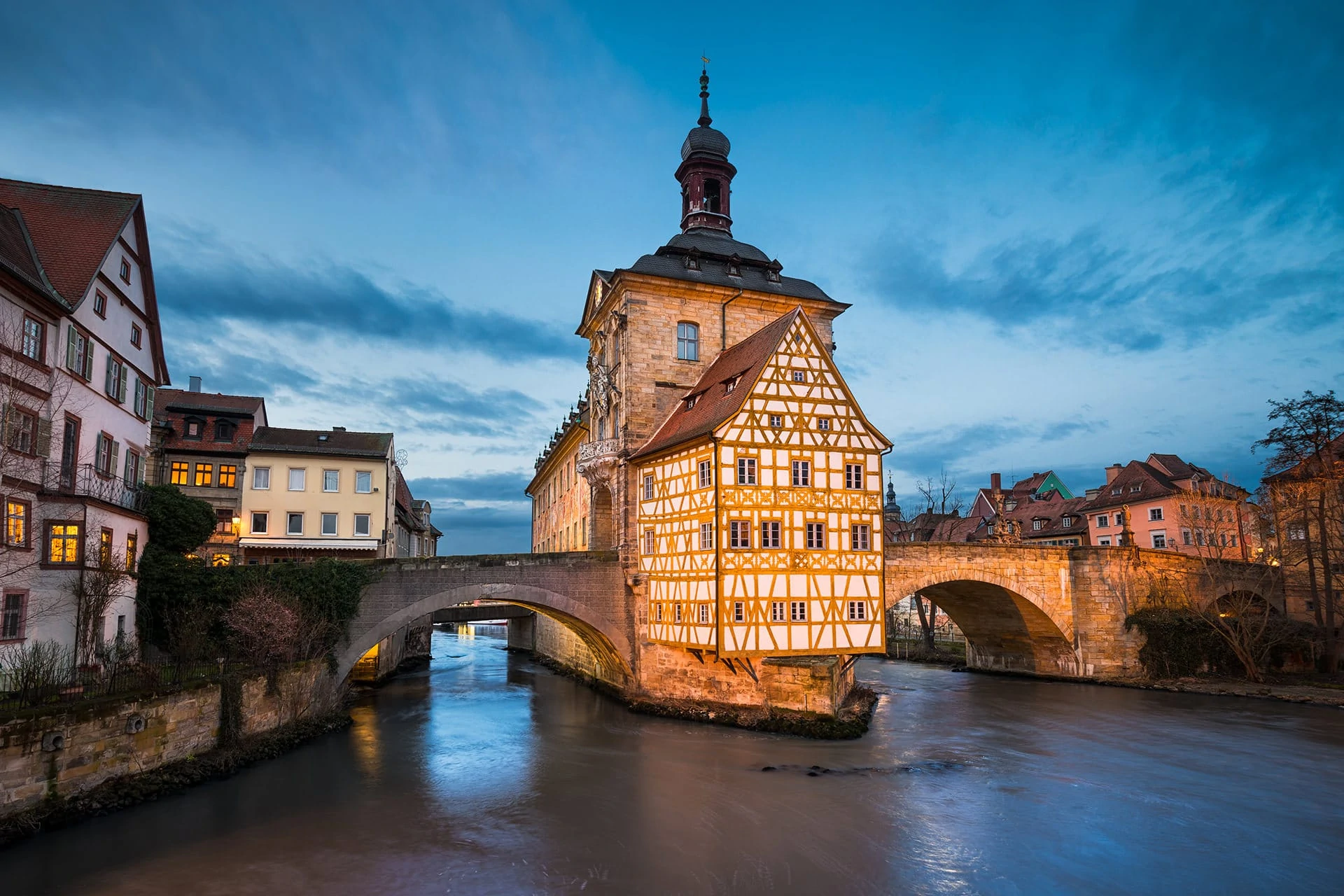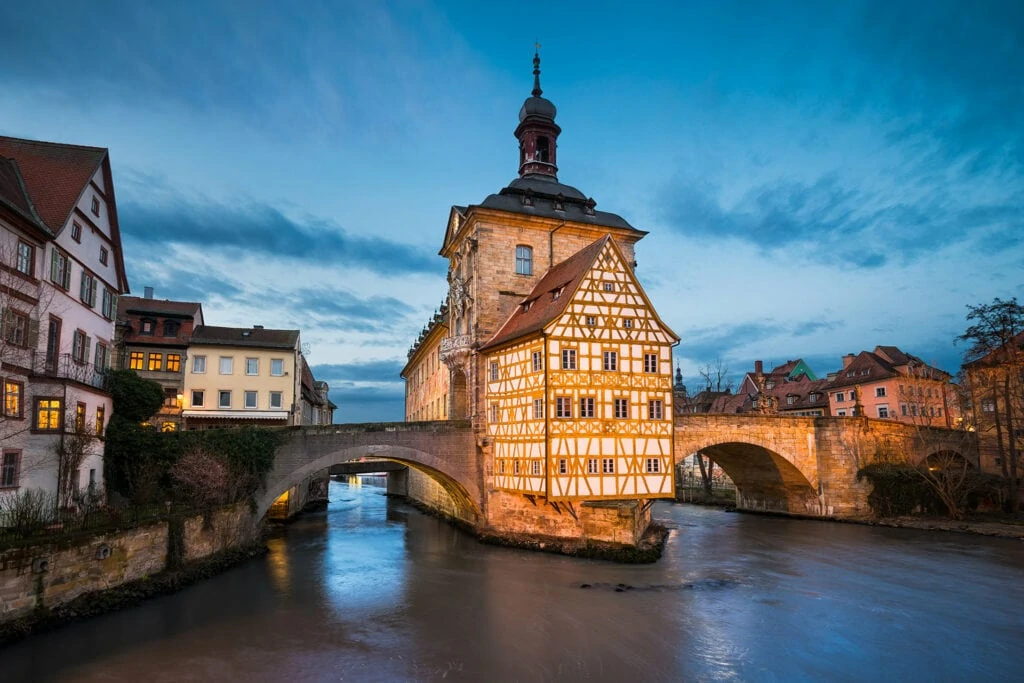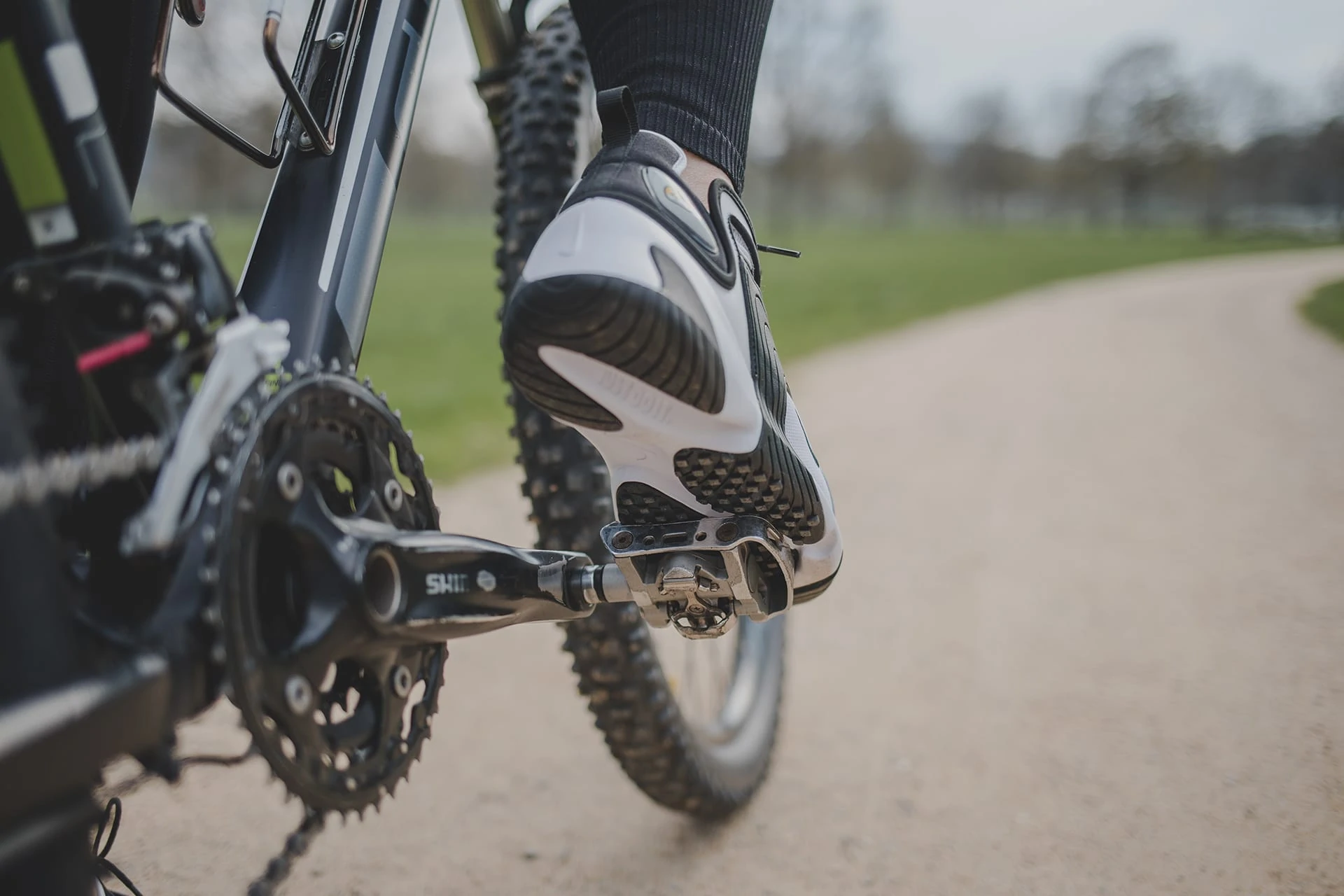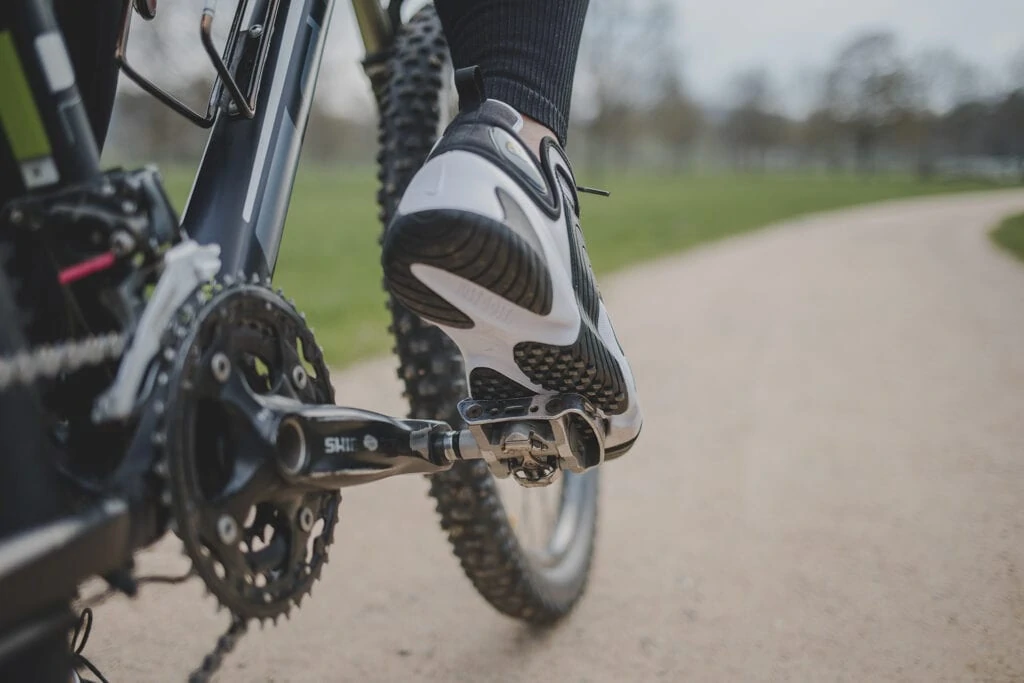 Are you a passionate golfer or do you prefer to swing yourself onto the bicycle saddle? Maybe hiking really gets your heart pumping? How about a glider flight over the beautiful Rhön in Bavaria? Or would you rather enjoy a few quiet hours with yoga or fishing on the river Saale?
OFFERS NATURE AND ACTIVE VACATION BAVARIA
TWO NIGHTS
with a regional and vital breakfast buffet
+ TWO x 4-COURSE-DINNER MENU
+ FOOT MASSAGE WITH FOOT PEELING
approx. 20 minutes
THREE NIGHTS
with a regional and vital breakfast buffet
+ THREE x 4-COURSE-DINNER MENU
+ TWO GREENFEES OF CHOICE
on the golf courses Bad Kissingen, Maria Bildhausen, Schweinfurt or Fulda
FIVE NIGHTS
with a regional and vital breakfast buffet
+ FIVE x 4-COURSE-DINNER MENU
+ HOT STONE MASSAGE
approx. 20 minutes
ACTIVE VACATION IN THE NATURE HOTEL COMBINED WITH WELLNESS AND AYURVEDA AT KUNZMANN'S WELLNESS HOTEL BAVARIA
CITY TRIP SPA & WELLNESS HOTEL BAYERN | Ayurveda vacation and detox cure in the KUNZMANN'S hotel in the Rhön | Actively enjoy nature while golfing in Bavaria | Hiking in the Rhön | Purifying with welfare fasting after Buchinger in the wellness hotel Bavaria | GREGOR | 1926 - the Franconian restaurant in the Rhön | NORDIC WALKING Bavaria | Detailed ROOMS & SUITES as a retreat | GOLFING in Franconia | Detox vacation | WELLNESS HOTEL with sauna, whirlpool, swimming pool and spa treatments or as Day Spa | Hiking in BAVARIA | Active vacation | Romantic weekend in Bavaria | Yoga hotel | WEDDING LOCATION in the Rhön | WELLNESS and spa hotel Bavaria