Kurzurlaub at Kunzmann's Wellness hotel Bavaria
You love to discover new cities? Then how about a wellness vacation combined with a city trip? Believe it or not, there is so much to see in and around Bad Bocklet, you could plan a whole weekend trip around it. From exploring landscapes, to visiting cities and famous buildings. Everyone can find a place in the Rhön area that they absolutely have to see once.
Wine, city, world culture
City trip combined with wellness vacation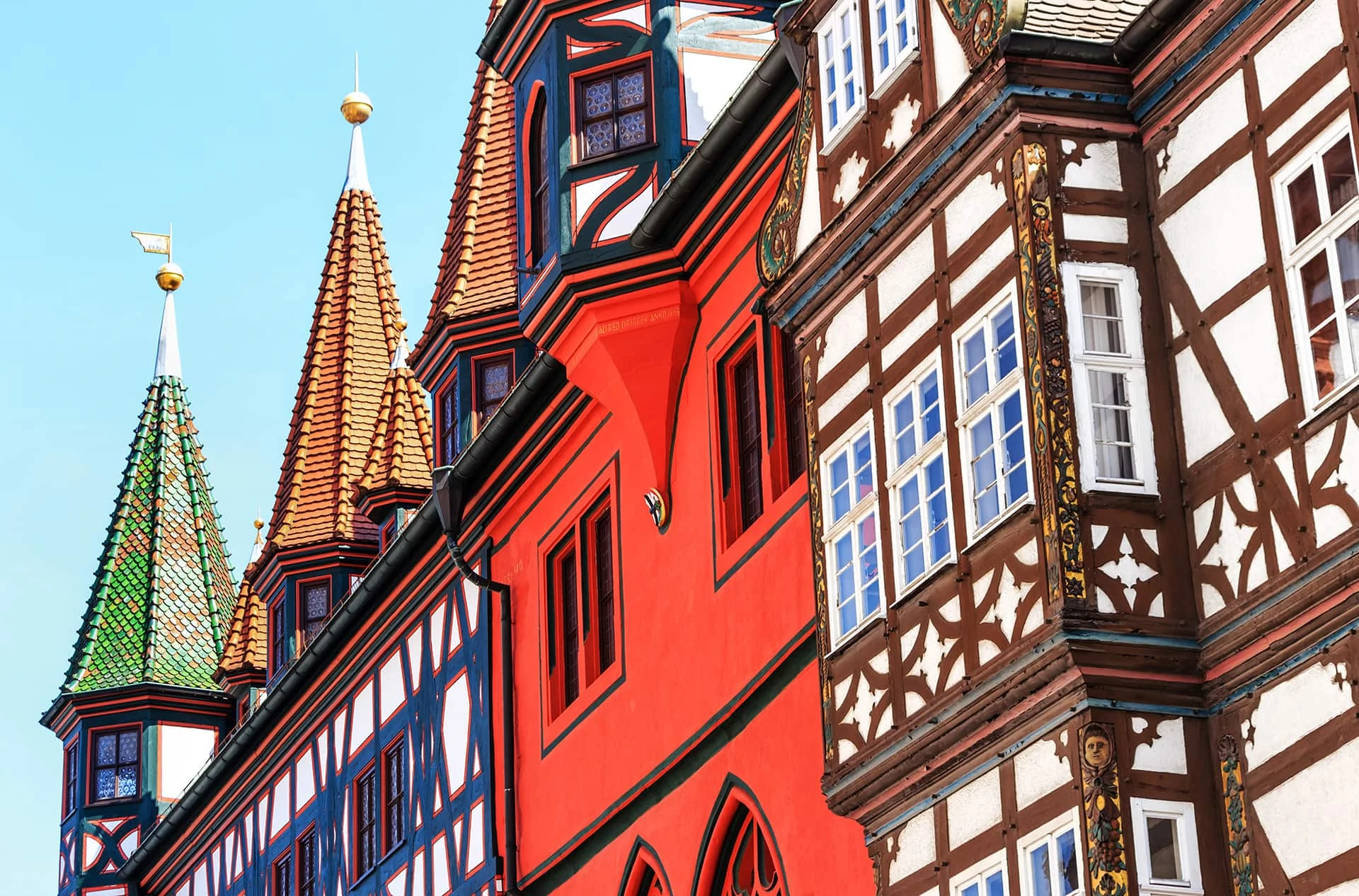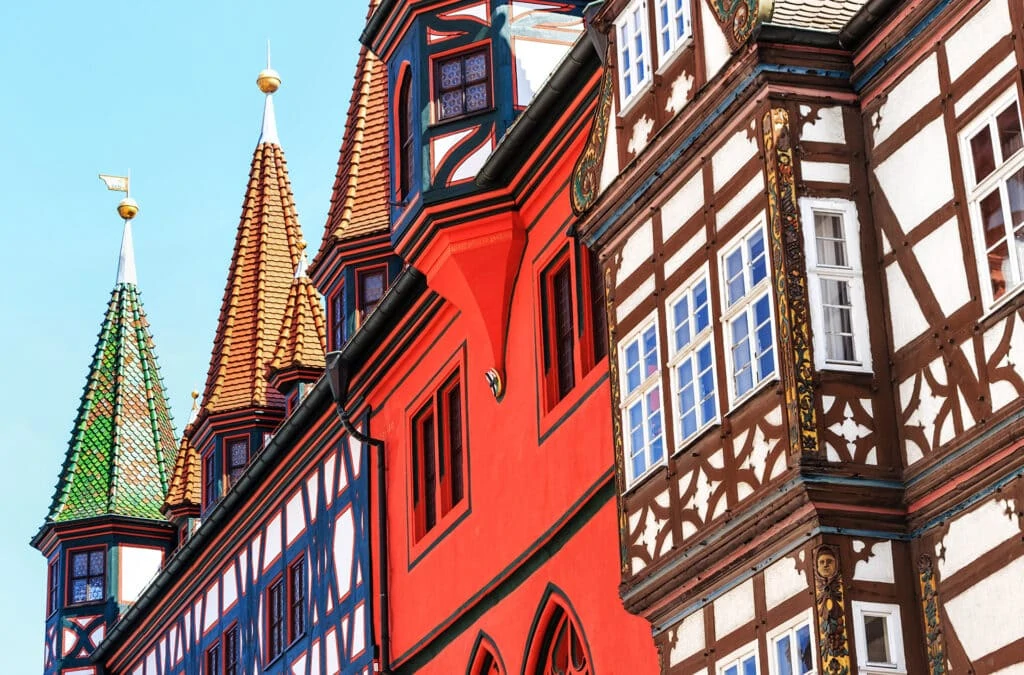 The baroque city of Fulda captivates with its diverse, cultural offerings ranging from museums and historic buildings to concerts and festivals. In addition, the city center offers a pleasant atmosphere for strolling in large department stores and small stores.
- DISTANCE: 62 KM -
The smallest Bavarian state spa Bad Bocklet offers historical buildings and monuments as well as a variety of beautiful hiking and biking trails along the river Saale. Nature lovers will get their money's worth here.
- DISTANCE: 0 KM -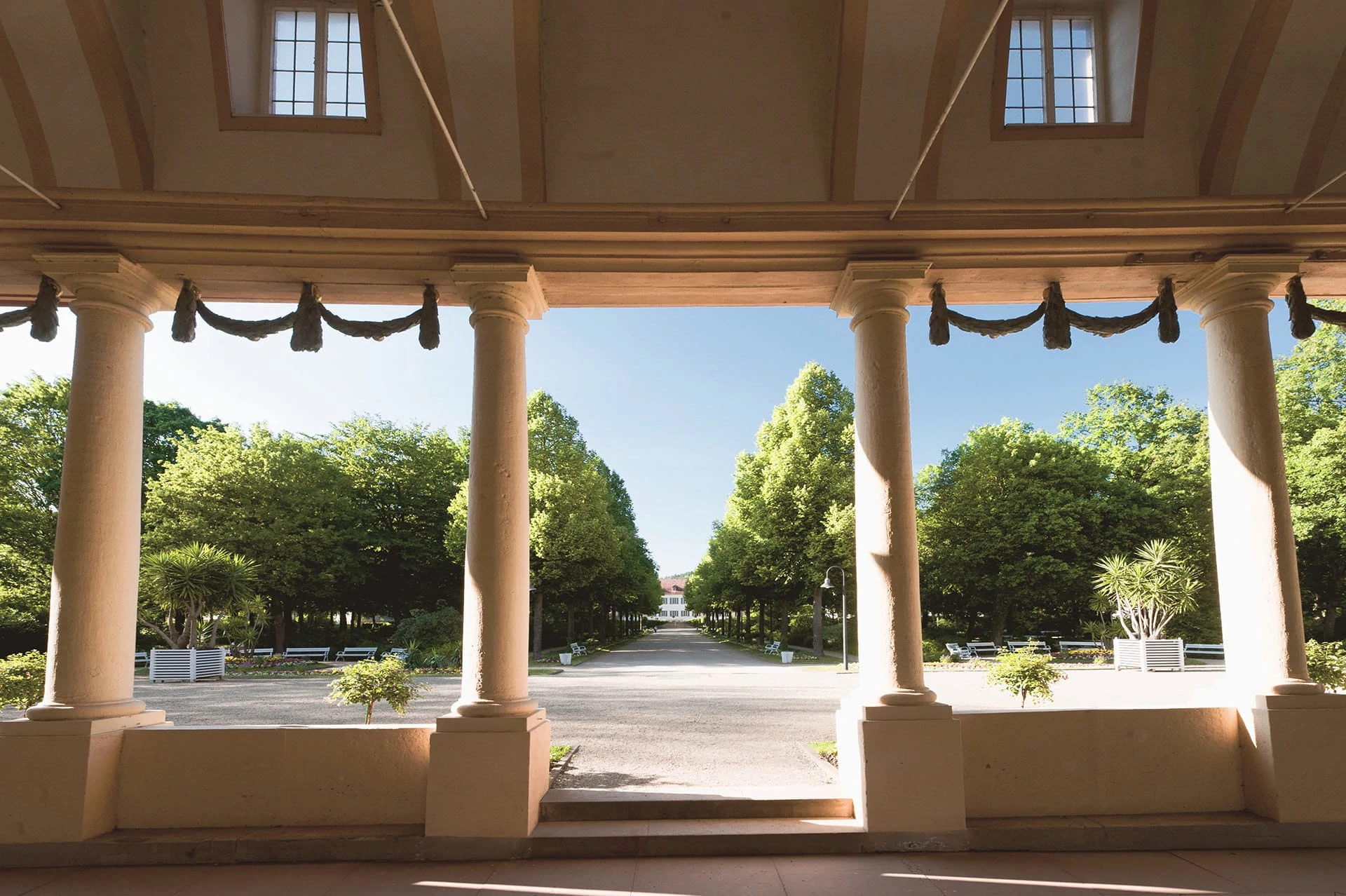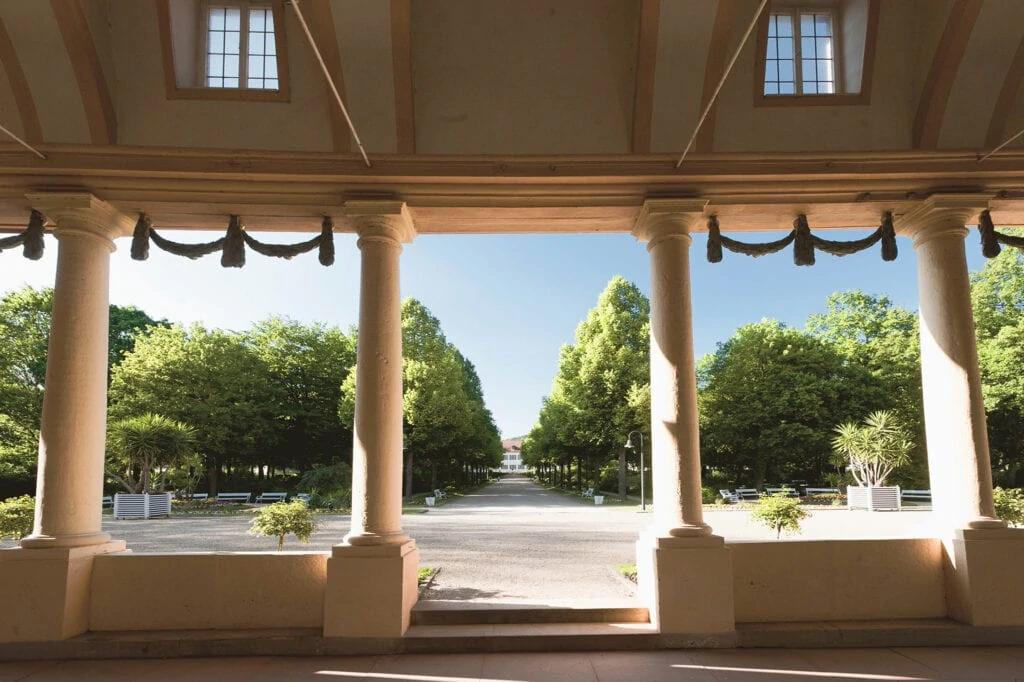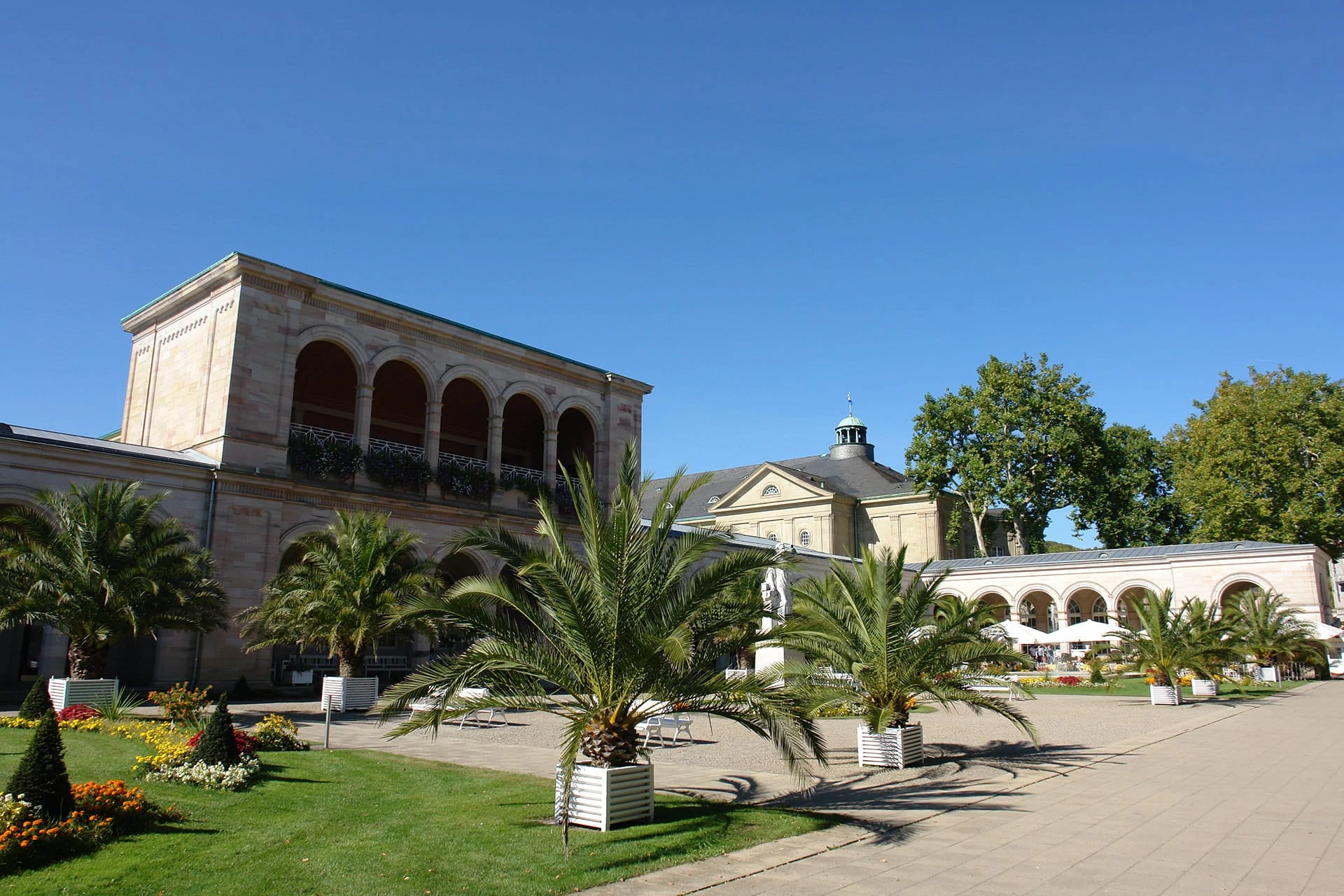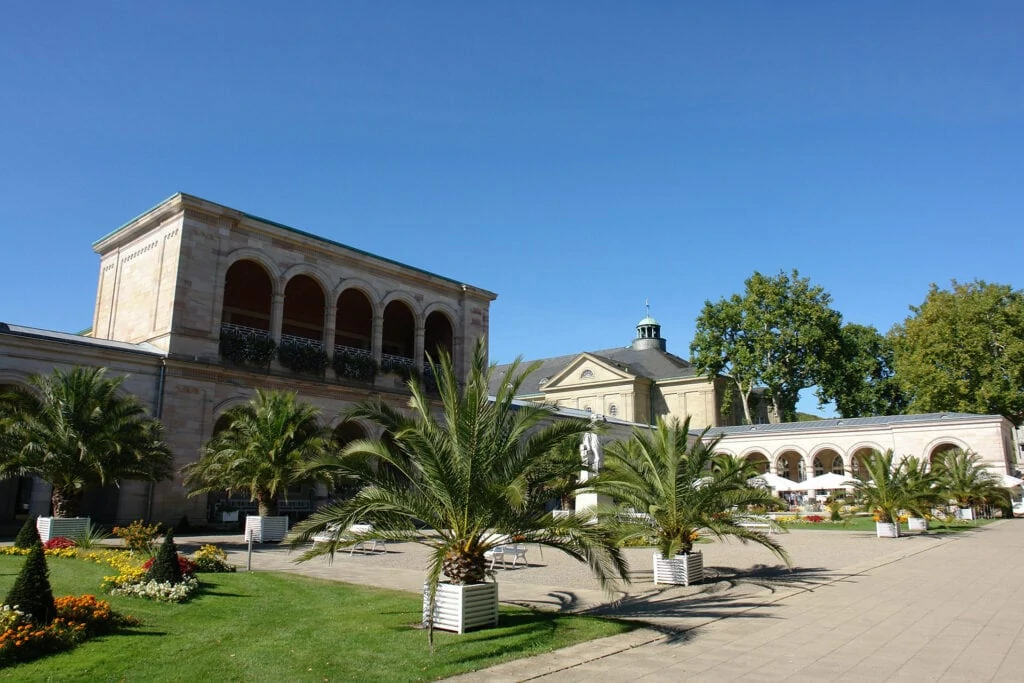 The world-famous spa town of Bad Kissingen is characterized by its rich history, which is told by a multitude of historic buildings. In keeping with the tradition of the old spa town, the KissSalisTherme offers a very special feel-good experience. Also waiting is a game park and various natural monuments to be explored by you. A visit to the "bayerische Spielbank" casino poses a well-rounded ending to a fantastic day.  
– DISTANCE: 9 KM –
Romantically situated in the vineyards,
Franconia's oldest wine town boasts wonderful hiking trails, including an educational wine trail. Saaleck Castle, which towers over the town, the winery castle and the historic town hall in the town center with a fountain also invite visitors to visit and marvel.
– DISTANCE: 32 KM –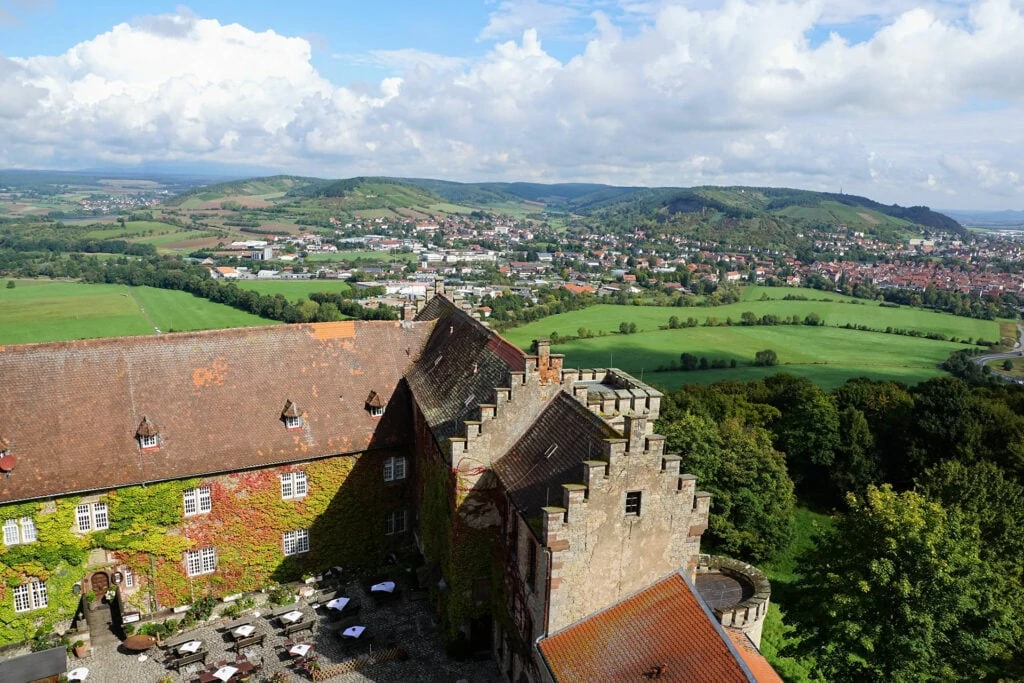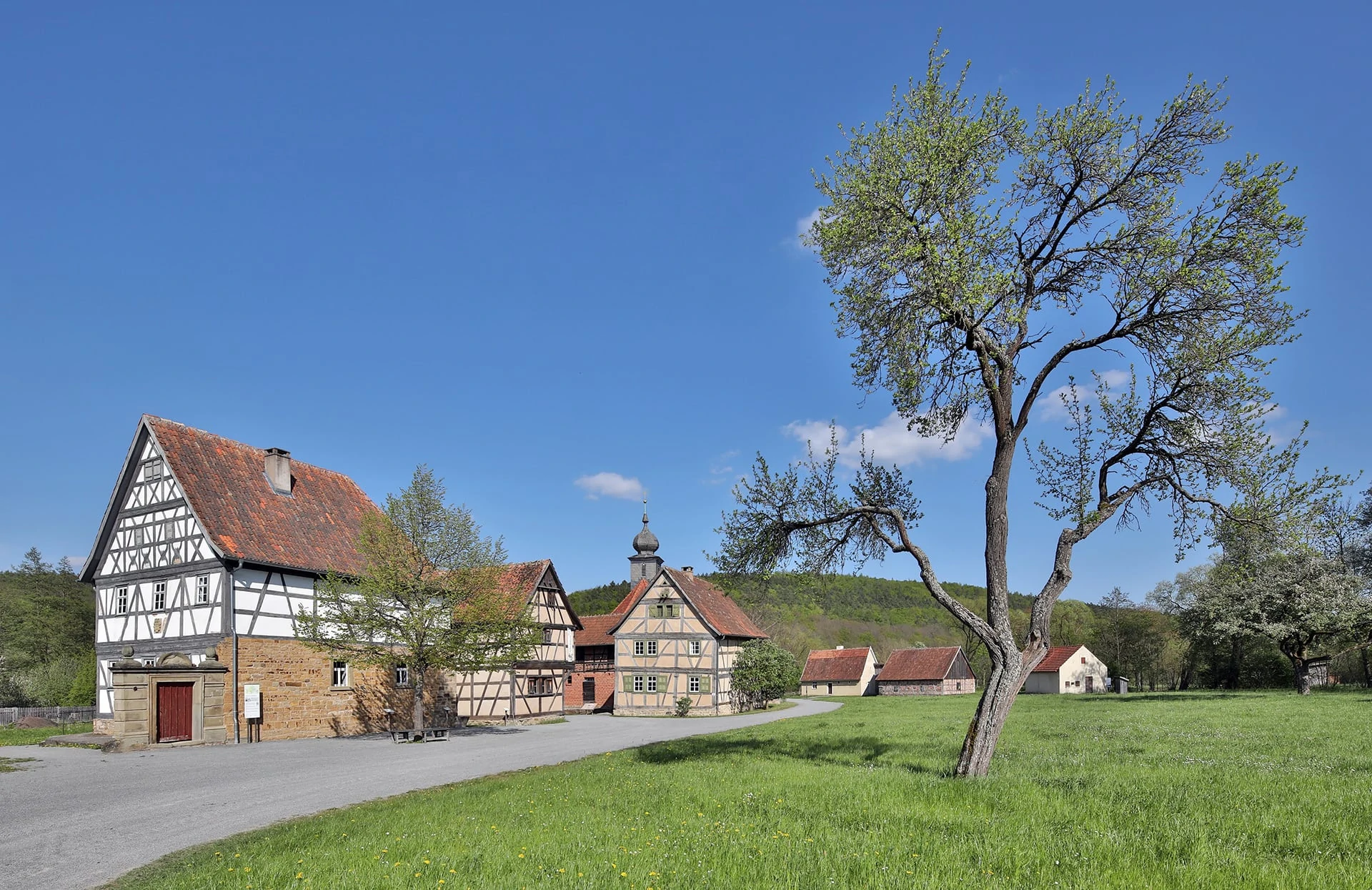 In the middle of the Rhön biosphere reserve lies the picturesque town with these special treasures: the Franconian Open Air Museum and the Rhön Museum. Guests can look forward to a historical journey through time with picturesque sceneries.
– DISTANCE: 43 KM –
The imperial, cultural and industrial city of Schweinfurt is particularly characterized by its diversity. In addition to a culturally and historically attractive program, the city knows how to excite with a wildlife park, climbing forest, indoor playground and quarry pond.
– DISTANCE: 35 KM –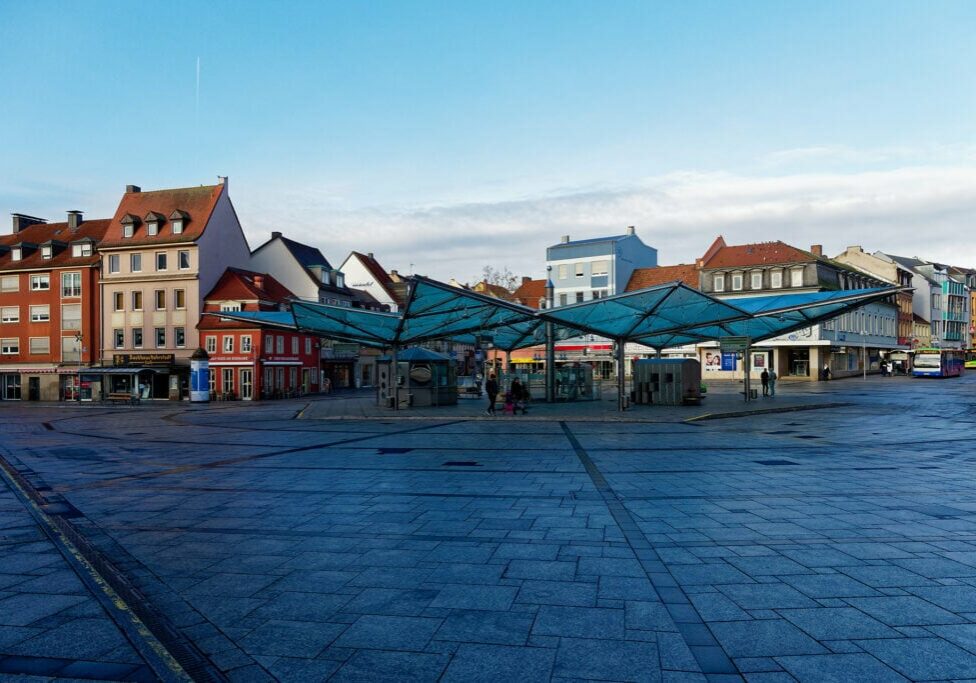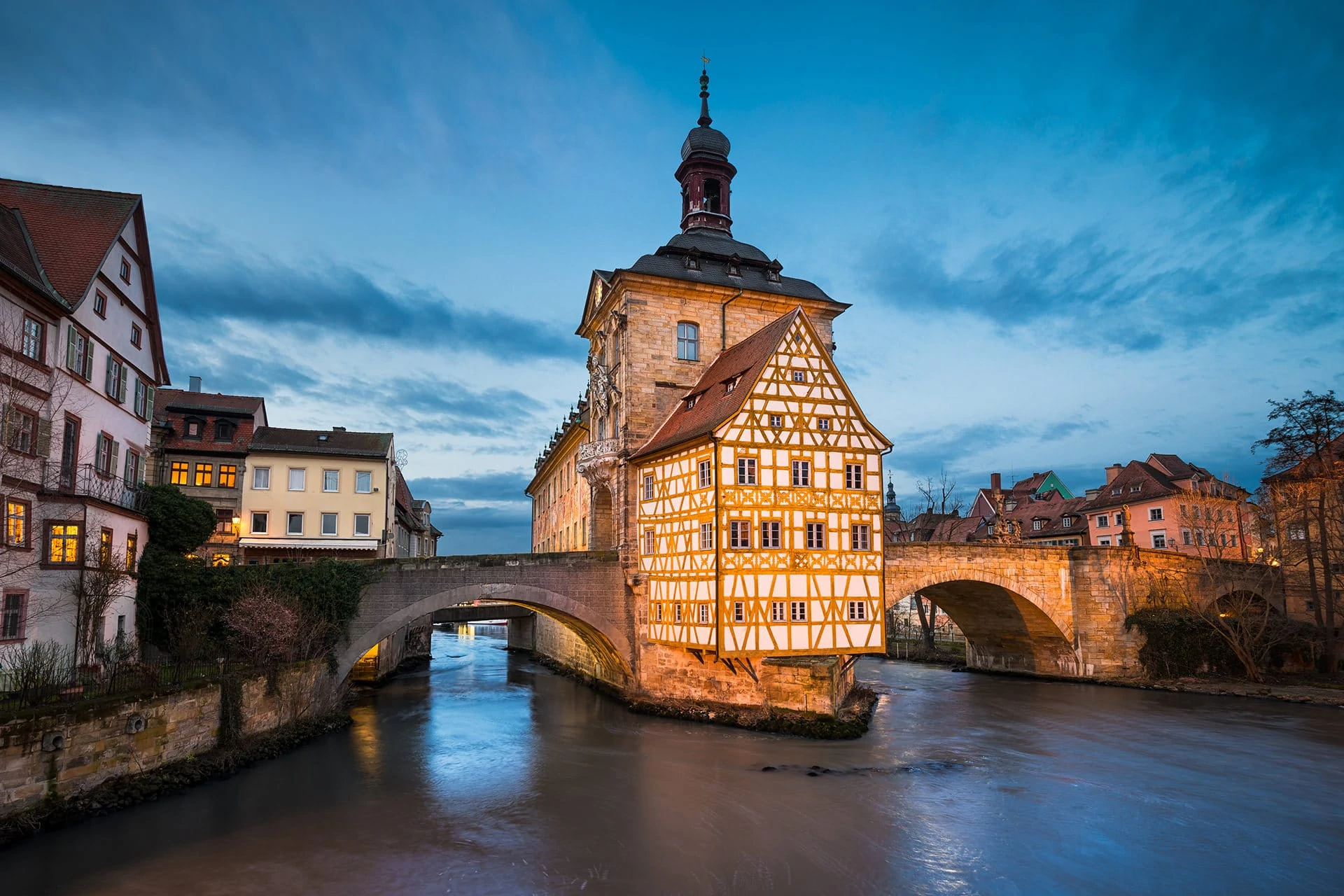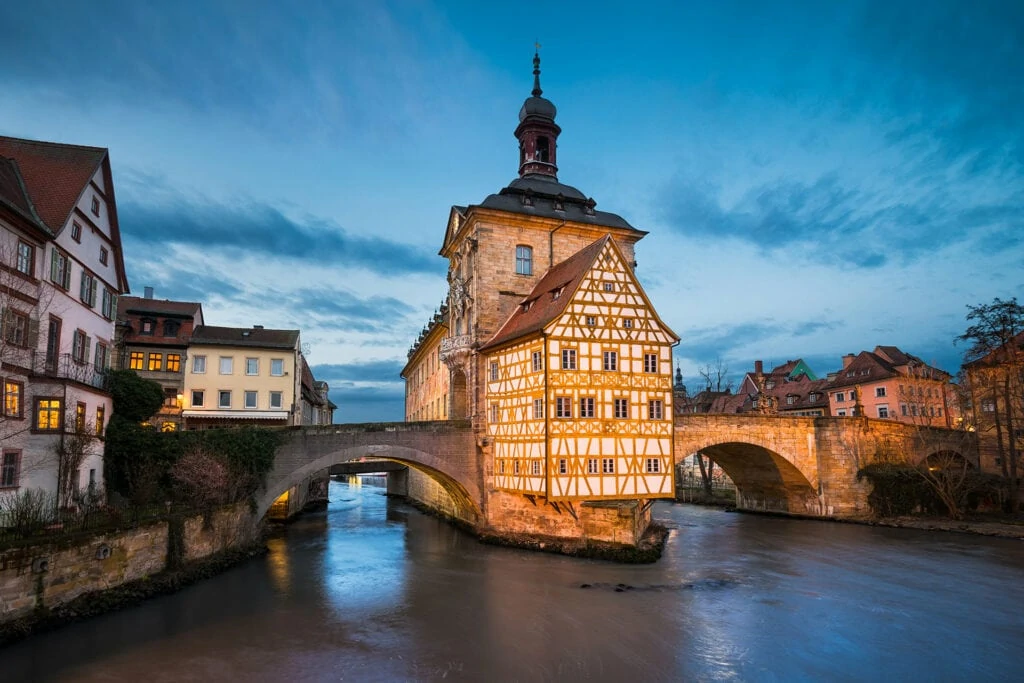 Bamberg, with its diverse beer culture and traditional festivals, is the perfect destination for all connoisseurs. In addition, the historic old town, which has been designated a UNESCO World Heritage Site, with its many small stores offers the opportunity to stroll in a very special atmosphere.
– DISTANCE: 95 KM –
The famous wine city on the Main is a real experience not only for wine connoisseurs. The old town with its residence, which has been designated a UNESCO World Heritage Site, offers culture lovers plenty to discover. In addition, there is a wide range of shopping opportunities.
– DISTANCE: 70 KM –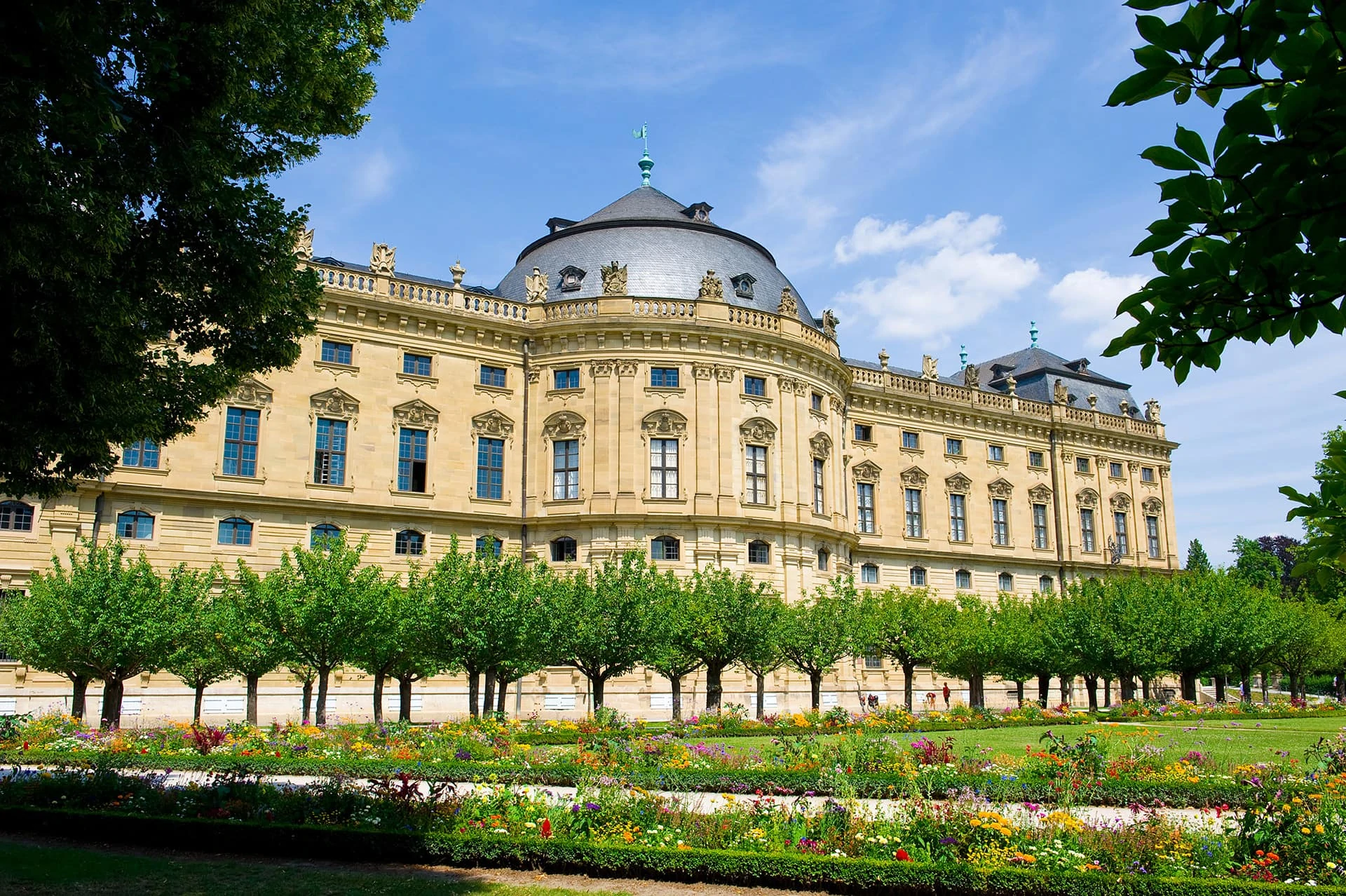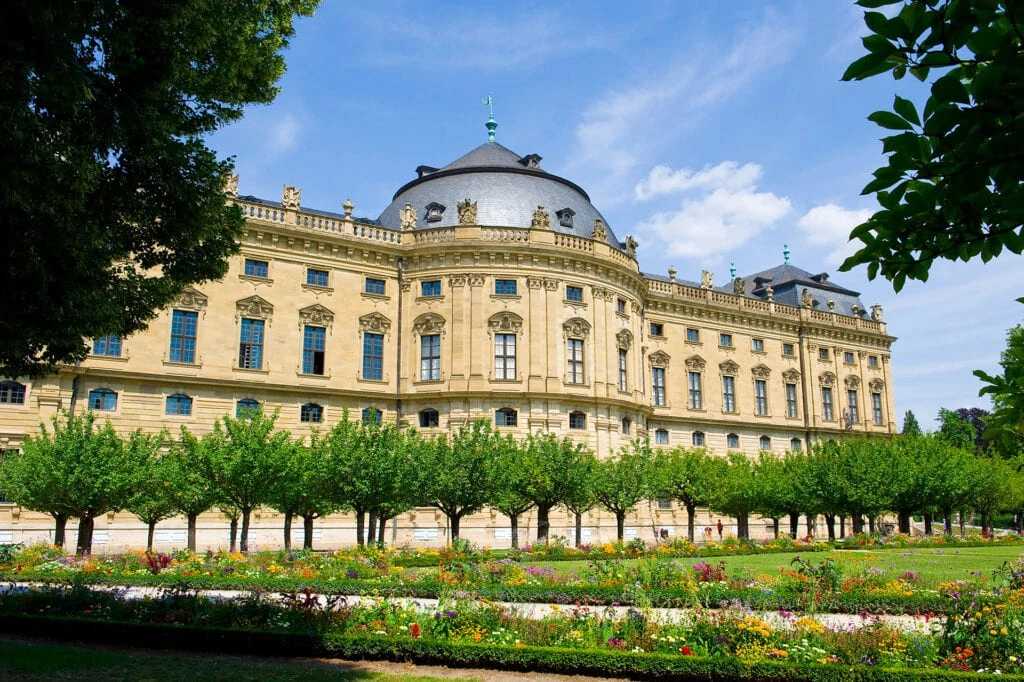 TWO NIGHTS
with a regional and vital breakfast buffet
+ TWO x 4-COURSE-DINNER MENU
+ FOOT MASSAGE WITH FOOT PEELING
approx. 20 minutes
TWO NIGHTS
with a regional and vital breakfast buffet
+ TWO x 4-COURSE-DINNER MENU
+ COUPLE TUB "RENDEZVOUS"
+ PRIVATE SPA
FIVE NIGHTS
with a regional and vital breakfast buffet
+ FIVE x 4-COURSE-DINNER MENU
+ HOT STONE MASSAGE
approx. 20 minutes
CITY TRIP COMBINED WITH WELLNESS AND AYURVEDA AT KUNZMANN'S WELLNESS HOTEL BAVARIA
CITY TRIP SPA & WELLNESS HOTEL BAVARIA | Ayurveda vacation and detox cure at KUNZMANN'S Hotel in the Rhön | Actively enjoying nature while golfing in Bavaria | Hiking in the Rhön | Purge with welfare fasting after Buchinger in the wellness hotel Bavaria | GREGOR | 1926 - the Franconian restaurant in the Rhön | NORDIG WALKING Bavaria | Detailed ROOMS & SUITES as a retreat | GOLFING in Franconia | Detox vacation | WELLNESS HOTEL with sauna, whirlpool, pool and spa treatments or as Day Spa | Hiking in BAVARIA | Active vacation | Romantic weekend in Bavaria | Yoga hotel | WEDDING LOCATION in the Rhön | WELLNESS and spa hotel Bavaria