Press releases, logos & pictures
WELCOME TO OUR PRESS SECTION
Here you can download our logo, press releases and photos of the KUNZMANN'S wellness hotel. We will gladly send you further information upon request. The image rights are held by KUNZMANN'S Hotel.
Do you have questions or ideas for a possible cooperation? Our press team will be happy to assist you with your request! We are looking forward to your message.
HERE YOU WILL FIND ALL IMPORTANT FILES ABOUT KUNZMANN'S HOTEL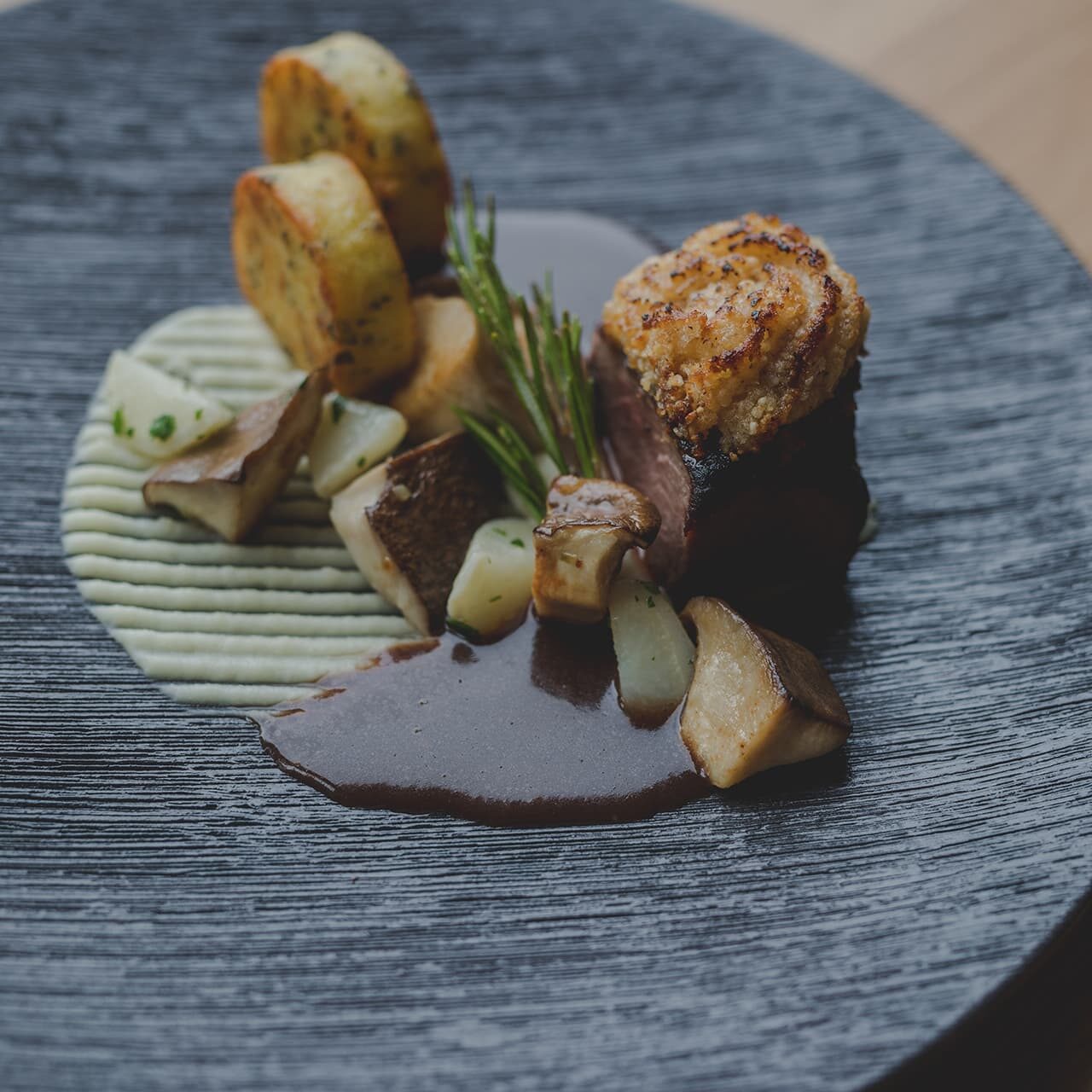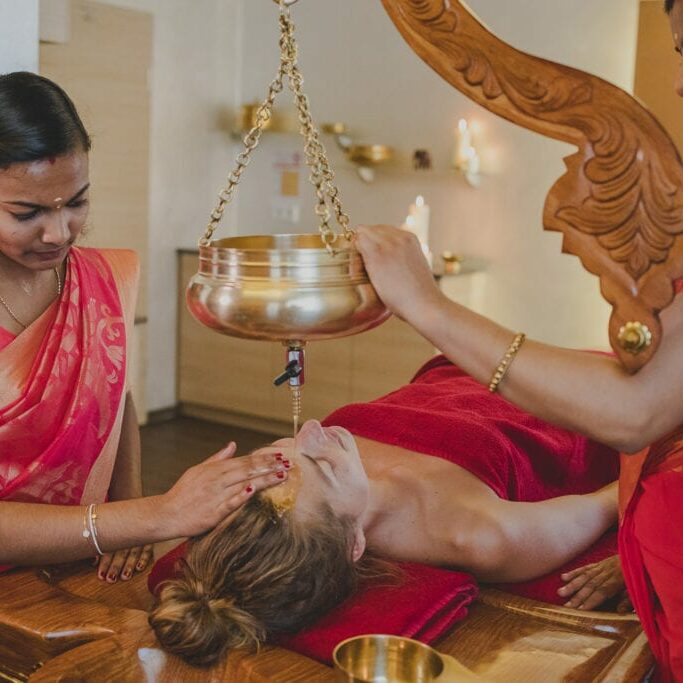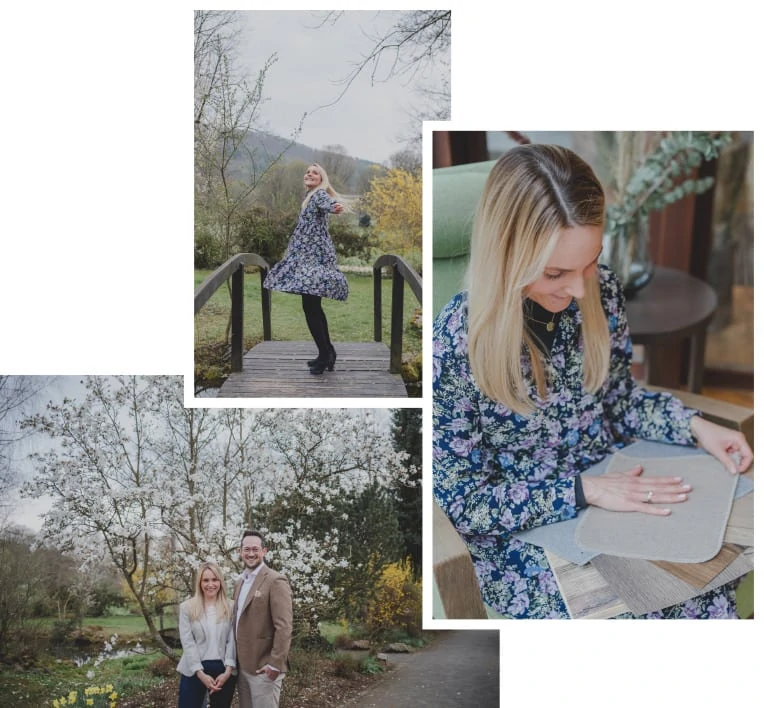 Are you active on social media?
AND WOULD LIKE TO WORK WITH US AS AN INFLUENCER?
We love working with authentic and likeable influencers and look forward to new collaborations. Simply send us an email with your social media kit or information about your account to
We look forward to getting to know you.
Contact person / Press contact
Do you have any questions? Our deputy hotel director Michael Bethge will be happy to help you.
Contact person:
Mr. Michael Bethge
KUNZMANN'S HOTEL | AN DER PROMENADE 6 | 97708 BAD BOCKLET