Image brochure, price lists
& A-Z
DOWNLOAD ONLINE OR REQUEST BY MAIL
Download the KUNZMANN'S brochures comfortably from here: our image brochure, price information for KUNZMANN'S Spa, information about Ayurveda at KUNZMANN'S Hotel, and our guest information from A-Z.
If you would rather hold printed brochures in your hands, we would be happy to send you the brochures (with the exception of the A-Z guest information) free of charge by mail. Simply fill out the contact form below.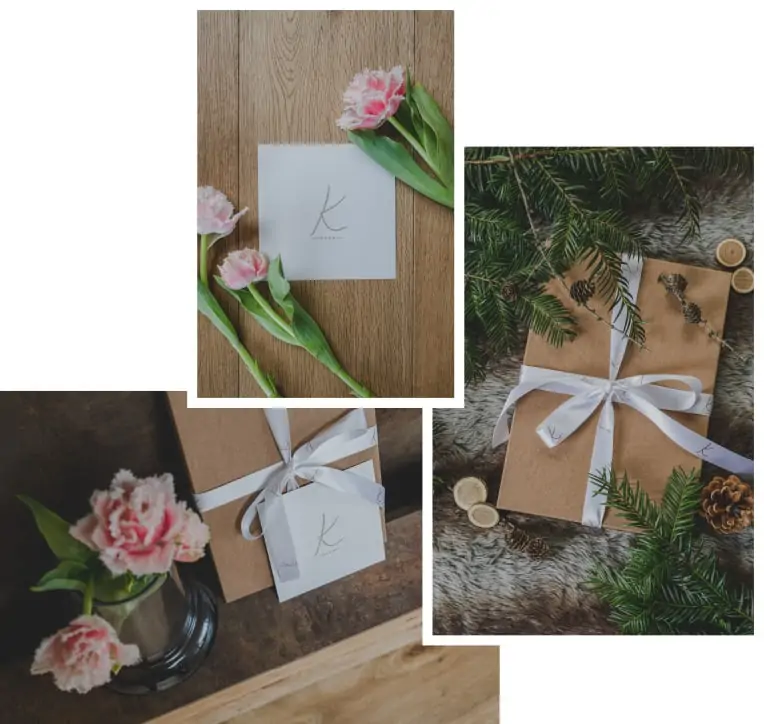 IN THE WELLNESS HOTEL BAVARIA
What thrills you will also do well for your loved ones. Surprise your partner, your girlfriend, or family with a voucher for KUNZMANN'S Hotel. With our voucher shop, you will receive the voucher within a few minutes as a PDF for self-printing, or you can choose the option "Wrap as a gift" and we will send you the voucher, lovingly packaged, including the KUNZMANN'S image, spa, and Ayurveda brochures by mail.
Request brochures by mail
VERY EASY & FREE OF CHARGE

KunzMann's "Vorteilswelt"
Benefit from our exceptional bonus program
No obligations, but lots of amenities - and very exclusively: in our KUNZMANN'S Club, loyal members who book their overnight stay directly through KUNZMANN'S Hotel are rewarded with many specials:
AS OF THE 2ND DIRECT BOOKING
Become a member easily and for free